Strategy Consultant Job Description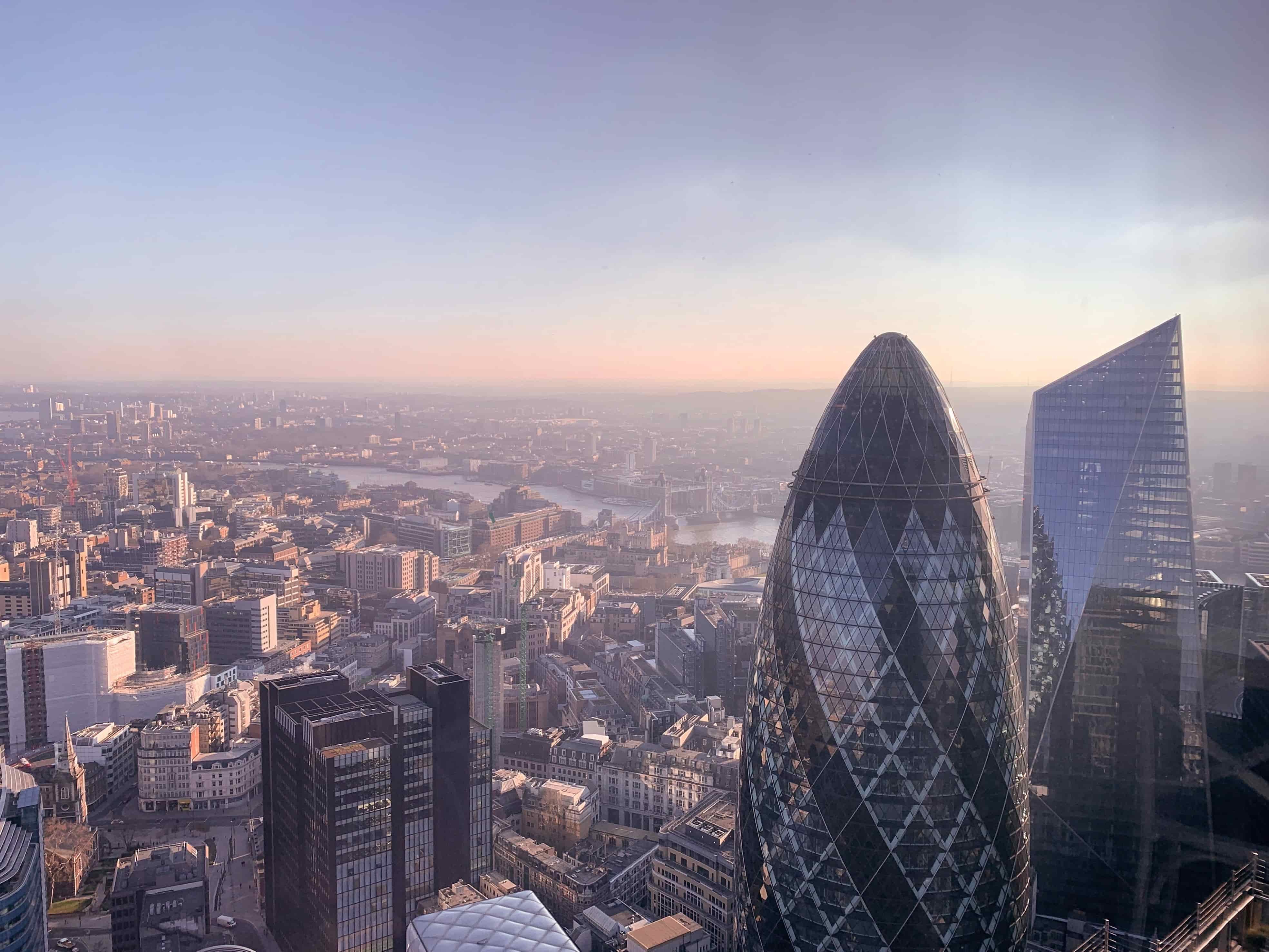 At Ascent Professional Services we connect businesses with the best Strategy Consultants. If you want to progress your career as a strategy consultant, you can learn more about what a strategy consultant does, the qualifications and skills required to be one and how they have a positive impact on businesses they work for.

What is a Strategy consultant?
Strategy Consultants work with businesses and organisations to support, develop and implement business strategies to improve business success. They are brought into an organisation to be an impartial and unbiased third party to offer their knowledge and experience to advise the most senior members of the business.
Strategy consultants should have a deep knowledge of the industries they work in. They need to uncover and identify challenges that a business is facing and make recommendations and give advice on facing these challenges and making improvements to the business. They work across a range of different sectors and industries, in both the public and private sector.


Strategy Consultant Average Salary Expectations
The expected salary for a strategy consultant is between £40,000 and £58,000. However, this is entirely dependent on experience and the location of the candidate. Given that Strategy Consultants are a highly sought after role, there is the potential for salaries to be higher, depending on their experience.


Strategy Consultant Job Overview
A Strategy Consultant is brought into an organisation as a person with expert knowledge of strategy. Their role is to review how a business can improve their practices and help implement goals to best optimise their business strategy. Strategy consultants deal with key decisions surrounding reducing costs and increasing revenue, therefore you would be working closely with members of senior management.
Strategy Consultants are required to be experts in the advisory phase of creating new strategic action plans. They are also responsible for troubleshooting current problems. This means that projects often have fast moving timespans and you need to be able to work to tight deadlines.
A strategy consultant works to identify trends within specific markets and analyse a business's competitors by gathering data. They must then be able to take their findings and turn them into implementable action plans to improve their clients business.
The expected type of clients are strategic portfolio holders such as Chief Executive Officers, executives and/or senior managers. However, any business or organisation that wants to reduce costs and improve efficiency can utilise the skills and services of a Strategy Consultant, so there is opportunity for this role to be needed in many different sectors.


Responsibilities for Strategy Consultant
A Strategy Consultant needs to:

Help companies define their vision, mission and strategy.
Deeply consider every angle of important decisions that impact the company.
Have expertise in a particular industry or subject, such as market positioning or restructuring.
Support clients with market entry into a new market or with a shift towards a new business model.
Offer budgeting advice — Input on best practices to cut costs and drive revenue.
Occasionally fulfil a legal purpose such as in the case of mergers & acquisitions, strategy consultants typically support the strategic activities of the M&A process.
Define commercial strategies in the sales and marketing domains along with draft pricing, customer channel and product market combination strategies.
For HR, strategy consultants need to be able to contribute to human capital strategies, including talent management business cases.
For field of operations, strategy consultants need to be capable of drafting operating models and tying those with higher-level business objectives.
For digital strategy, a strategic consultant will need to have a competent understanding of IT and the best ways to implement IT to improve its strategic benefits and value.


Qualifications for Strategy Consultant
To work as a strategy Consultant you will need a bachelor's degree in business administration or a similar field, with a minimum of a 2.1 or equivalent. After 4-6 years of employment, employers may sponsor you to complete a MBA, if you are wanting to work in a more client-facing role.
To excel in this role, it will also be expected that you have pursued internships in relevant industries to strengthen your analytical skills or have experience in other industry-facing areas.
Examples of acquired skills before pursuing Strategy Consultancy:
Strategic planning and analysis
Business Process Re-engineering (BPR)
Organisational change
Financial or IT systems and marketing
Exposure to any of the key consultancy markets, such as financial services, fast moving consumer goods (FMCG), technology, telecoms or public sector



Experience and Skills for Strategy Consultant
These skills are essential for an established Strategy Consultant looking for a new role:
Having a university degree and additional relevant qualifications
Experience as a strategy consultant or a similar role
The ability to collect and analyse data, assess problems and structure solutions
Strong people skills with the ability to build relationships and be persuasive when necessary.
Strong time management and the ability to stick to tight deadlines.
Self-awareness and ability to assess personal performance.
To learn how to present your skills read our blog: 'How To Write A Strategy Consultant CV'


Strategy Consultant Interview Questions
What value can you add to our organisation, in addition to your knowledge and expertise?
Describe your most challenging project.
Describe a time that you displayed leadership.
How would you improve performance in our business?
What skills do you think strategy consultants need to be successful?
What techniques do you use to analyse market behaviour?
How would you assist clients with the decision-making process?
What has been your most successful business improvement strategy?
Find your Future Management Consultant Role
View Management Consultant Jobs
View more Consultant Job Profiles from Ascent Professional Services
More Strategy Consultant Career Advice and Tips
Make sure to take a look at our wide range of informative blogs, such as How to Write a Good CV, Tips For Online Video Interviews For Management Consultants and Management Consulting CVs Examples and Advice for great tips from leading industry experts.
Management Consulting Salaries
Tips for writing a Management Consultant CV

How to write a good management consultant CV Cover Letter
Management Consultant Job Interview Process