Life Sciences Consultant Job Description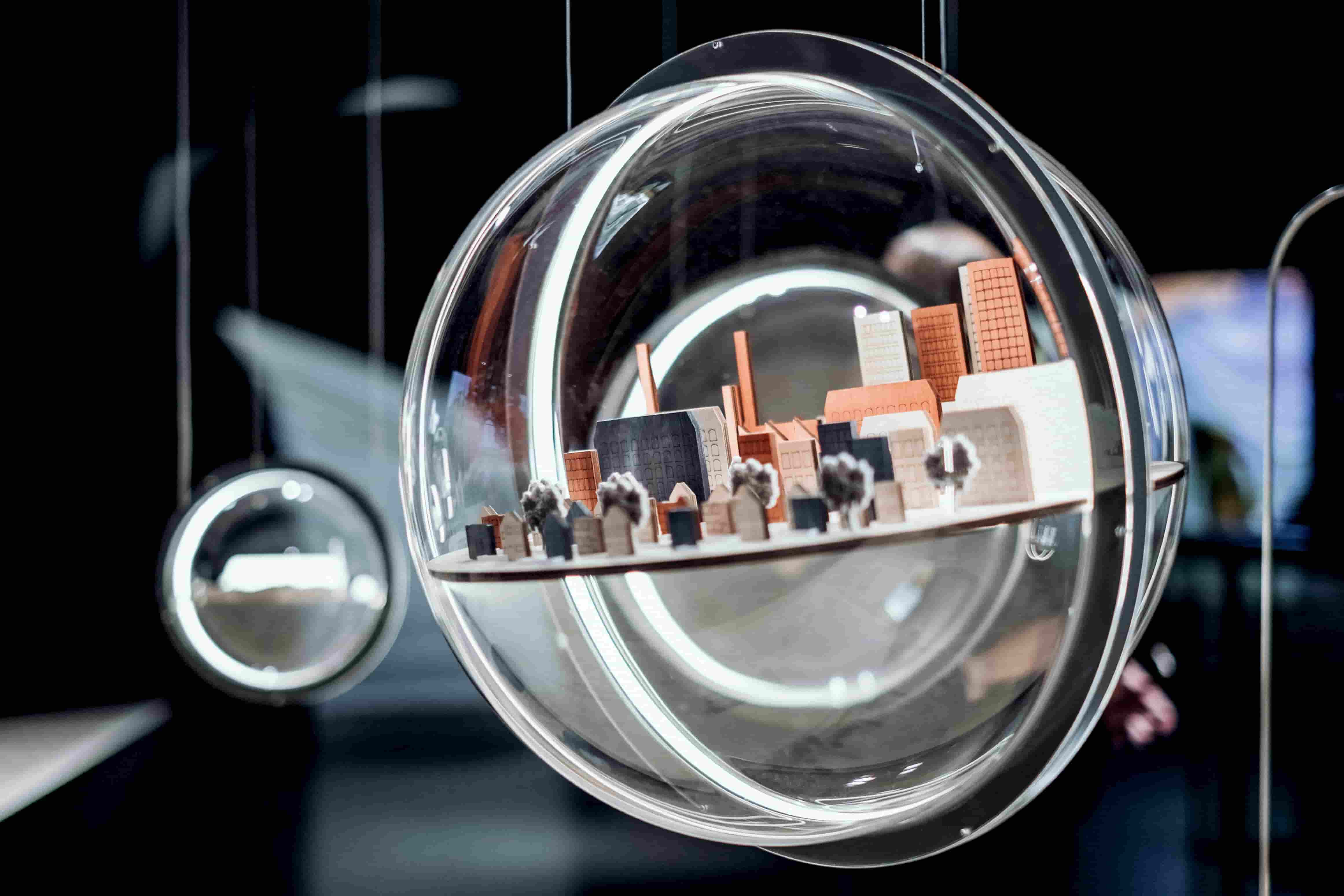 What is a Life Sciences Consultant?
A life science consultant is responsible for using their expert knowledge to advise companies on products and devices in fields such as biotechnology or pharmaceuticals. Life science consultants will need to be constantly up to date with the latest findings in science and advise their clients accordingly.
Life Sciences Consultant Salary Expectations
The average salary for a life sciences consultant is dependent on where you work and your level of expertise. The average salary in the UK for a Life Sciences Consultant is around £40,000-£50,000.
Life Sciences Consultant Job Overview
As a life science consultant, you will be focused on developing your client's business and delivering solutions to current problems. Taking a vital role in the advisory process regarding anything that relates to governmental regulations or market dynamics, you will use your expertise to ensure that your client's company is acting legally and effectively. You would then help build strategies for how to better the business, including suggestions around restructuring and what your client should be focusing on.
Responsibilities for Life Sciences Consultant
Discover what you would be responsible for as a Life Sciences Consultant:
Investigating other businesses for your client before signing contracts with them

Conduct market research with physicians and payers

Identify weaknesses and patterns within your client's business and develop creative solutions

Use your strong interpersonal skills to ensure good client and team relationships

Project management

Stay up to date with advances in the field through writing engagements and community activities.

Make recommendations for new systems, practises and procedures to be implemented

Advise the business and continue to work with them to support the implementation of suggested and recommended activities to improve business performance
Qualifications for Life Sciences Consultant
To start a career as a Life Sciences Consultant you will need to have completed a BSc or BA degree in a subject relating to Science, Health, or Business. It is preferable that you attain a masters or PHD, as you will be able to specialise more effectively.
Experience and Skills for Life Sciences Consultant
These skills and experience are essential for an established Life Sciences Consultant looking for a new role:
A creative mindset to offer simple solutions to complicated issues

Strong communication skills

Experience in developing proposals to successfully sell business solutions to clients

Proven success in client account growth

Creative problem solver

Experience in creating new business opportunities and expansion

Strong self-awareness and dedication to continual improvement

The ability to coach and mentor junior consultants when necessary

Be strong at conducting quantitative research
Life Sciences Consultant Interview Questions
Can you provide examples of new business you won recently?

Why do you want to use your knowledge and experience to become a life sciences consultant?

What is the most recent biotech trend you are interested in?

How do you keep abreast of current life sciences issues in your spare time?

Can you provide a case study of when you optimised revenue?

How did your undergraduate degree prepare you for this role?

What do you feel is the most challenging aspect of t budgeting?

How did you gain the maturity to become a consultant?
For more information on Management Consultant Interview Questions, feel free to read our blog on 'Management Consulting Interview Question Advice'.
Find your Future
Life Sciences Consultant
Role

View Life Sciences Consultant Jobs
Hire a Life Sciences Consultant
View more Consultant Job Profiles from Ascent Professional Services
More
Life Sciences Consultant
Career Advice and Tips
Make sure to take a look at our wide range of informative blogs, such as How to Write a Good CV, Tips For Online Video Interviews For Management Consultants and Management Consulting CVs Examples and Advice for great tips from leading industry experts.
Management Consulting Salaries
Tips for writing a Management Consultant CV

How to write a good management consultant CV Cover Letter