Government Consultant Job Description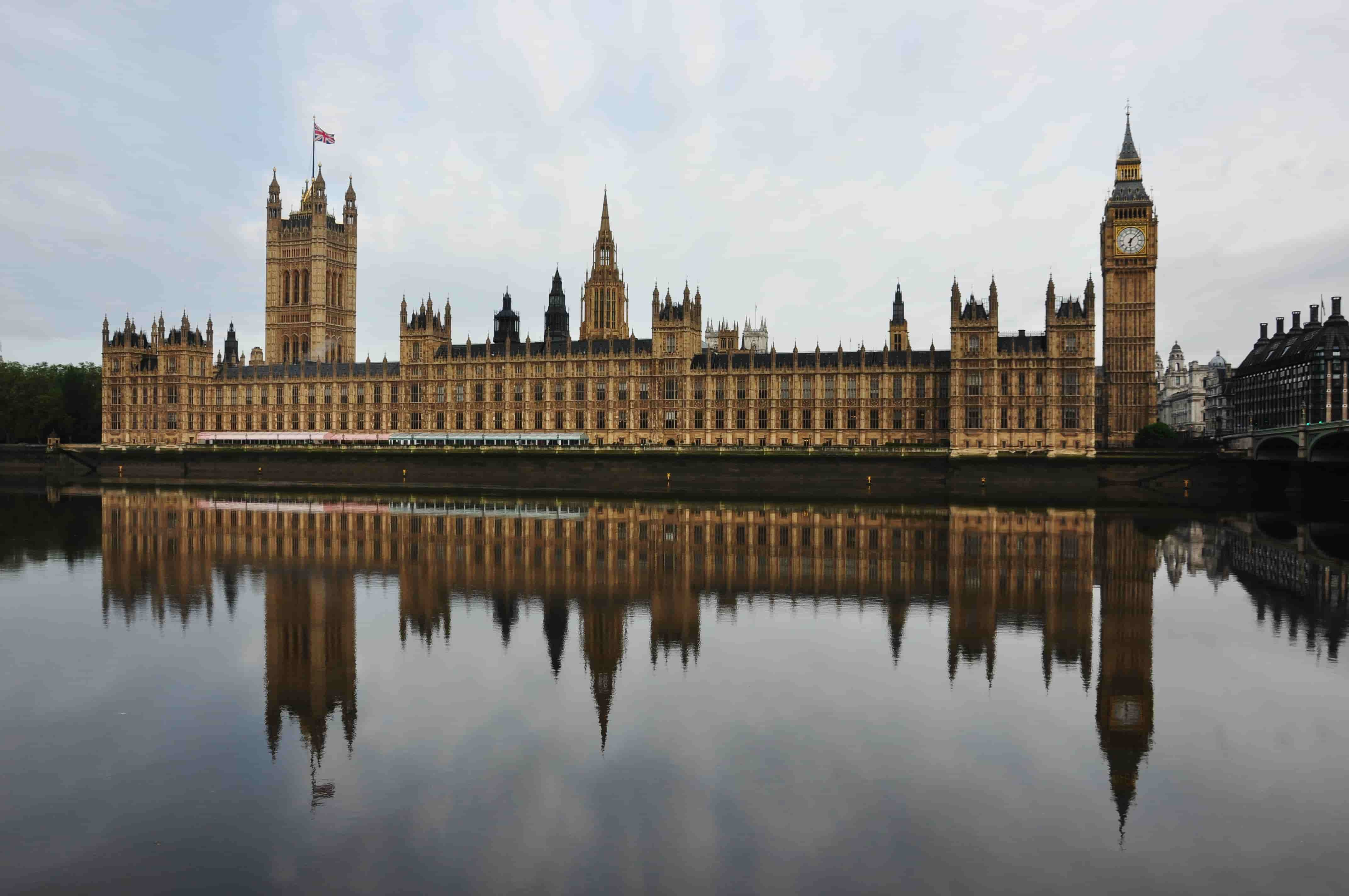 At Ascent Professional Services we connect businesses with the best Government Consultants. If you want to progress your career as a government consultant, you can learn more about what a government consultant does, the qualifications and skills required to be one and how they have a positive impact on businesses they work for.
What is a Government Consultant?
Government consultants are vital in advising a wide variety of governmental divisions, on how they can best improve their services and the efficiency in which they are run. As well as offering advice directly to governmental departments, government consultants also work with other government affiliated organisations, such as agencies.
Government Consultant Average Salary Expectations
Government consultants are highly sought after, due to their in-depth knowledge of a specific field or industry, and their ability to advise on a wide range of crucial areas, such as security measures and assignment of resources. On average in the UK, a government consultant can expect to earn upwards of £40,000, which will increase depending on experience and expertise.
Government Consultant Job Overview
A government consultant is a complex and multi-faceted job that relies on an understanding of governmental practices and procedures. Government consultants are specialists in their chosen field or industry, and employ their knowledge and experience in a variety of ways. A truly varied and diverse career path, government consultants are expected to provide focused advice on a number of issues. For example, they may be investigate how to better run government services, and gather and analyse large amounts of data to determine the solution to a problem.
Responsibilities for Government Consultants
Conduct research and collect data, then analyse their findings

Develop strategies to improve efficiency in government services

Evaluate the use of resources and present them to the client

Predict outcomes of pursued actions and suggest alternative possibilities

Suggest structural changes and help implement change management

Make recommendations for new systems, practices and procedures to be implemented

Be skilled in conducting quantitative research

Efficiently manage the project from initiation to completion
Qualifications for a government consultant
Government consultancy is accessible to graduates with any bachelor's degree, although some more advanced opportunities may also require a master's degree or even a doctorate.
Most government consultants start out their careers as management consultants, before specialising in a specific field or industry in the governmental sphere.
For anyone looking to pursue a career in Government Consulting, we recommend the following subjects:
Business

Economics

Mathematics

Science (Physics / Chemistry / Biology)

Accounting

Finance

Management

Engineering

International Relations

Philosophy, Politics and Economics
Experience and Skills for a Government Consultant
University degree

In-depth knowledge of a specific field

Excellent interpersonal skills in order to present findings in a clear manner

Strategic and analytical thinker

Capable of working independently and effectively in a group

Strong political and business acumen

Experience of working in the public sector
Government consultant interview questions
Tell me more about yourself. Are there any areas of your CV you would like to discuss?

What value can you add to our organisation in addition to your knowledge and expertise?

Describe your most challenging project.

Describe a time that you displayed leadership.

How would you improve performance in our business?

Why do you want to become a consultant in the governmental sphere?

What are your suggestions to make project X more efficient?

What is your most important leadership experience to date? What have you learned from that experience and how has it impacted your development as a leader?

What is one of the first challenges you would like to tackle in this sector? Why is that, and how would you address this?

Describe a time you overcame a challenging situation.

How would you make XYZ services more profitable?

How did you gain the maturity to become a consultant?



Find your Future
Government Consultant
Role


View Government Consultant Jobs
View more Consultant Job Profiles from Ascent Professional Services
More Government Consultant Career Advice and Tips
Make sure to take a look at our wide range of informative blogs, such as How to Write a Good CV, Tips For Online Video Interviews For Management Consultants and Management Consulting CVs Examples and Advice for great tips from leading industry experts.
Management Consulting Salaries
Tips for writing a Management Consultant CV

How to write a good management consultant CV Cover Letter
Management Consultant Job Interview Process