Pharmaceutical Consultant Job Description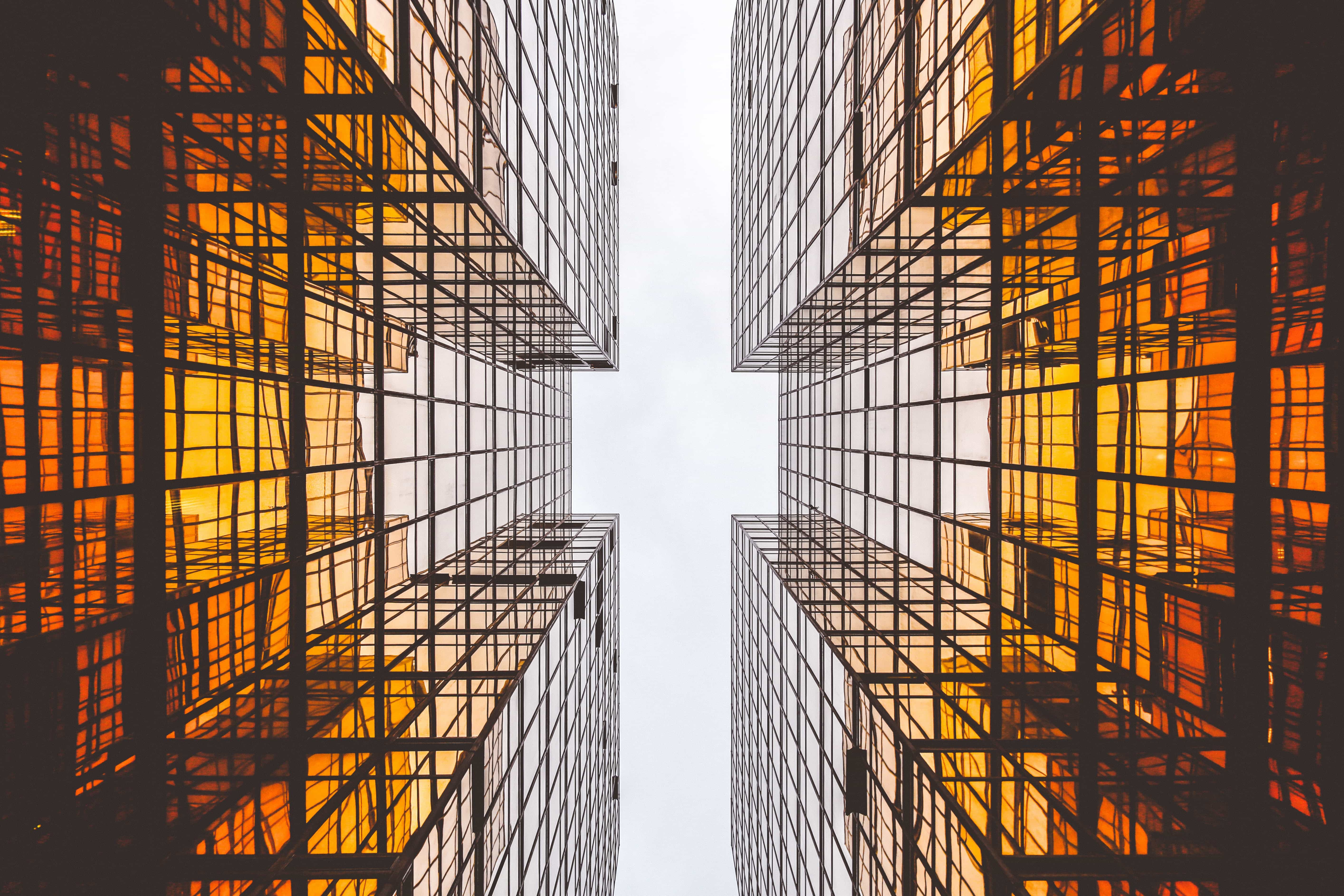 At Ascent Professional Services we connect businesses with the best Pharmaceutical Consultants. If you want to progress your career as a pharmaceutical consultant, you can learn more about what a pharmaceutical consultant does, the qualifications and skills required to be one and how they have a positive impact on businesses they work for.


What is a Pharmaceutical Consultant?
Pharmaceutical consultants advise companies on the development and sale of drugs and pharmaceuticals. They have expert knowledge on industry regulations so that they can aid and better enable companies to effectively deliver medical treatments to those in need.


Pharmaceutical Consultant Average Salary Expectations
The earning potential of a pharmaceutical consultant is largely dependent on the level of experience you have acquired in the pharmaceutical industry. The average Pharmaceutical Consultant in the UK earns around £60,000 per year, but this could be higher if you choose to specialise in a specific area of pharmaceuticals or pharmaceutical development.


Pharmaceutical Consultant Job Overview
A pharmaceutical consultant is an extremely important role as they ensure that pharmaceutical companies continue to improve the delivery of products to those in need. The job comes with a lot of different responsibilities, from helping clients to build new overall business strategies to performing evaluations of clinical trials.


As a pharmaceutical consultant you will need to be able to support your clients throughout every stage of a product's lifecycle. From the start you would need to forecast the costs of drug development projects and help identify any existing operational issues within the company. To ensure the company is improving, a pharmaceutical consultant will also need to have an up to date knowledge of the current technological landscape and be able to suggest new technologies and/or softwares for businesses to implement. They may also be responsible for securing new clients. This is all whilst making sure that the company is staying compliant to any regulations set by regulatory bodies regarding the manufacture and distribution of drugs and pharmaceuticals. It's a very vital role, but an important one that will be extremely fulfilling.


Responsibilities for a Pharmaceutical Consultant
Discover what you would be responsible for as a Pharmaceutical Consultant.
To be an effective Pharmaceutical Consultant, you would need to be able to:
Work under pressure and resolve any sudden problems with practical solutions.

Oversee creating quality strategies for the importation and distribution of products/medicines.

Ensure good relationships between the company and their clients.

Keep up to date on the pharmaceutical sector to ensure you are always offering in depth and accurate expertise.

Work alongside the marketing department to ensure that you are reaching targeted audiences.

Overlook the production process to ensure it keeps in line with costs and scheduling.

Analyse the market and pharmaceutical supply chain management


Qualifications for Pharmaceutical Consultant
A degree in the pharmaceutical field is essential if you want to become a pharmaceutical consultant. However, it is typical for people to move into the role after gaining experience as a pharmacist or other relevant roles such as nursing, working as a Medical Doctor (MD) or scientist.


Experience and Skills for Pharmaceutical Consultant
These skills and experience are essential for an established Pharmaceutical Consultant looking for a new role:
Degree in a pharmaceutical field, ideally to masters level.

5-7 years of experience in the pharmaceutical field, ideally in a variation of roles such as a pharmacist or pharmaceutical sales representative.

Experience in leadership roles as pharmaceutical consultants need to be confident and highly strategic.

The ability to work to tight deadlines.

Strong computer skills for using programmes such as Excel.

Evidence of continual self improvements through certifications in topics such as project management or biotechnology.

Finding an interest in a certain area of pharmaceuticals can help get consulting positions as you have specialist knowledge.
Pharmaceutical Consultant Interview Questions
What five words would best describe you as a Pharmaceutical Consultant?

What is your personal style of management?

Why did you choose to become a pharmaceutical consultant?

How would you ensure that you meet deadlines if you had multiple projects going on?

When approaching an expense account how do you think about ethical spending?

Tell me an example of when you last worked strategically.

What can you tell me about our company?


Find your Future Pharmaceutical Consultant Role
View more Consultant Job Profiles from Ascent Professional Services
Make sure to take a look at our wide range of informative blogs, such as How to Write a Good CV, Tips For Online Video Interviews For Management Consultants and Management Consulting CVs Examples and Advice for great tips from leading industry experts.
Management Consulting Salaries
Tips for writing a Management Consultant CV

How to write a good management consultant CV Cover Letter
Management Consultant Job Interview Process
Learn more about the work that Ascent does as a leading Management Consulting Recruitment Agency.