Operations Consultant Job Description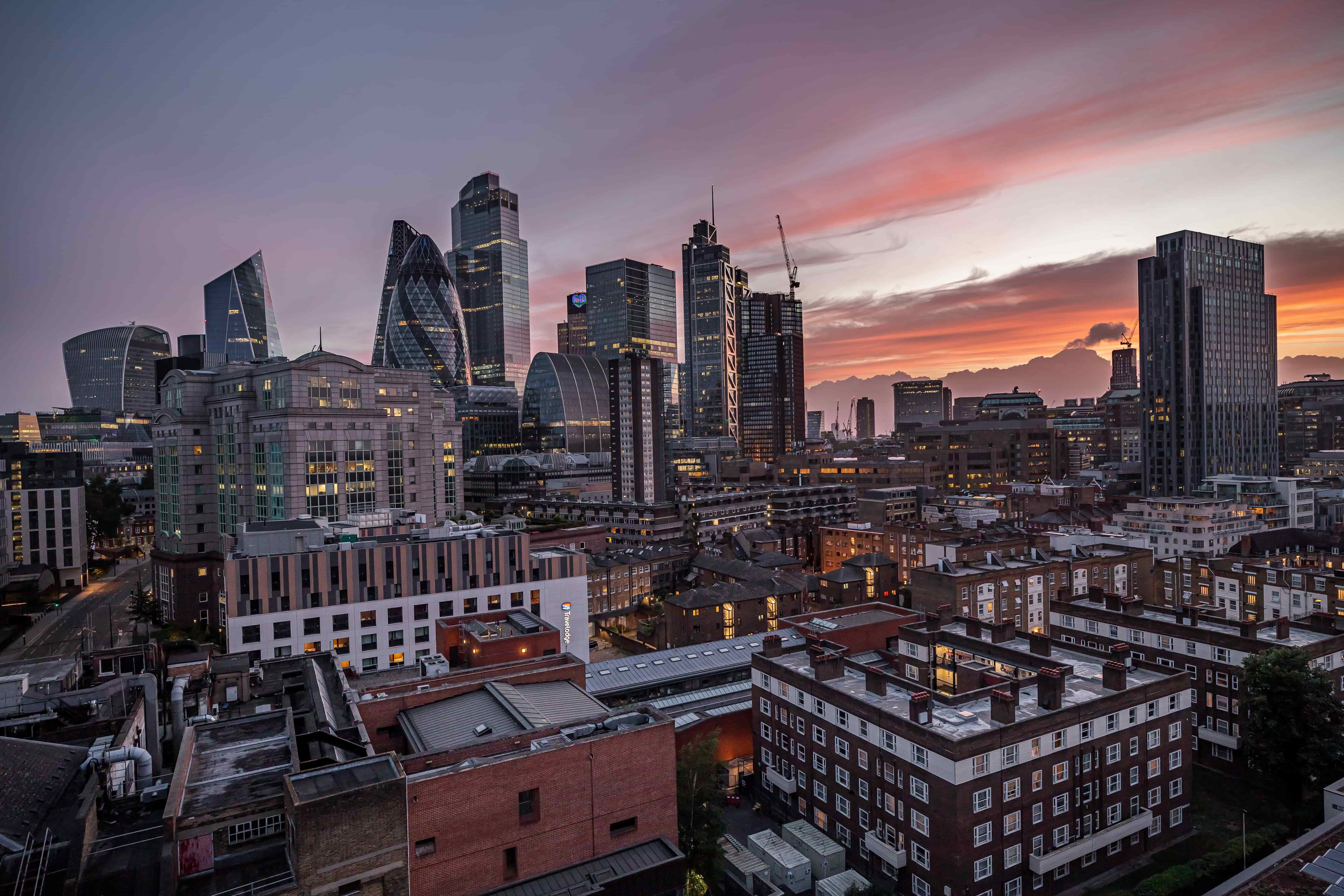 At Ascent Professional Services we connect businesses with the best Operations Consultants. If you want to progress your career as an operations consultant, you can learn more about what an operations consultant does, the qualifications and skills required to be one and how they have a positive impact on businesses they work for.


What is an Operations Consultant?
Operations consultants are vital in helping organisations improve a business's efficiency and profitability. They advise clients on how to best implement strategies, to ensure their supply chains are more effective and that they add value to the organisation. These can range from the day-to-day running of the business, to initiating change in management itself.


Operations Consultant Average Salary Expectations
Operations Consultants are in-demand due to their industry experience of how the overall processes and operations in a business can be transformed. The average salary for an Operations Consultant in the UK is around £39,000, which can increase dramatically depending on experience.


Operations Consultant Job Overview
Operations consultants are responsible for initiating change and supporting clients in improving the productivity and effectiveness of their internal operations. They will usually conduct an audit of the current state of operations and then suggest ways in which the value chain can be enhanced. Operation consultants will work across the business, from logistics of supply chain to optimising customer services and marketing.


Responsibilities for Operations Consultants
The role of an operations consultant is diverse, resulting in an array of responsibilities as seen below:
Conduct an audit of the organisation

Be numerical, able to analyse and interpret data, understanding the impact of data on an organisation

Make recommendations for new systems, practises and procedures to be implemented

Update models, accounts and CRM systems to enable smooth running of the business

Optimise supply chain logistics

Suggest changes to improve the overall structure of the business and examine employee job roles

Analyse relationships between businesses and suppliers/manufacturers and negotiate improved contractual terms

Update financial processes and reporting strategies

Effectively manage projects from inception to completion

Lead teams to secure positive outcomes for organisations
Qualifications for an Operations Consultant
An undergraduate degree is required to become an operations consultant, and a master's degree is advised in order to gain relevant experience. Although operations consultants can enter the profession with a degree in any field, degrees in the following areas are recommended:
Business Administration

Mathematics and Statistics

Business Management

Management Science

Computer Science and IT
Experience and Skills for an Operations Consultant
University degree in a related field

Previous experience in an operations role

Excellent communication skills to liaise with clients

Strategic and analytically minded

Comfortable handling quantitative data

Superb time-management skills

Strong business acumen

Experience of CRM software

In-depth knowledge of business operational structures

Excellent mathematical skills
Operations Consultant Interview Questions
Tell me more about yourself. Are there any areas of your CV you would like to discuss?

Describe your most challenging project.

Describe a time that you displayed leadership.

What experience have you gained in operations which has led you to consulting?

How would you react if a business stakeholder told you they were unsure of your recommendations.

Describe a time you overcame a challenging situation.

What are your suggestions for streamlining activities across the value chain?

How would you optimise the customer services team?

How would you make this business more profitable?

Explain how you would plan an operational strategy to improve the financial processes.
View more Consultant Job Profiles from Ascent Professional Services
Find your future Operations Consultant Role

View Operations Consultant Roles
More Operations Consultant Career Advice and Tips
Make sure to take a look at our wide range of informative blogs, such as How to Write a Good CV, Tips For Online Video Interviews For Management Consultants and Management Consulting CVs Examples and Advice for great tips from leading industry experts.
Management Consulting Salaries
Tips for writing a Management Consultant CV

How to write a good management consultant CV Cover Letter