Procurement Consultant Job Description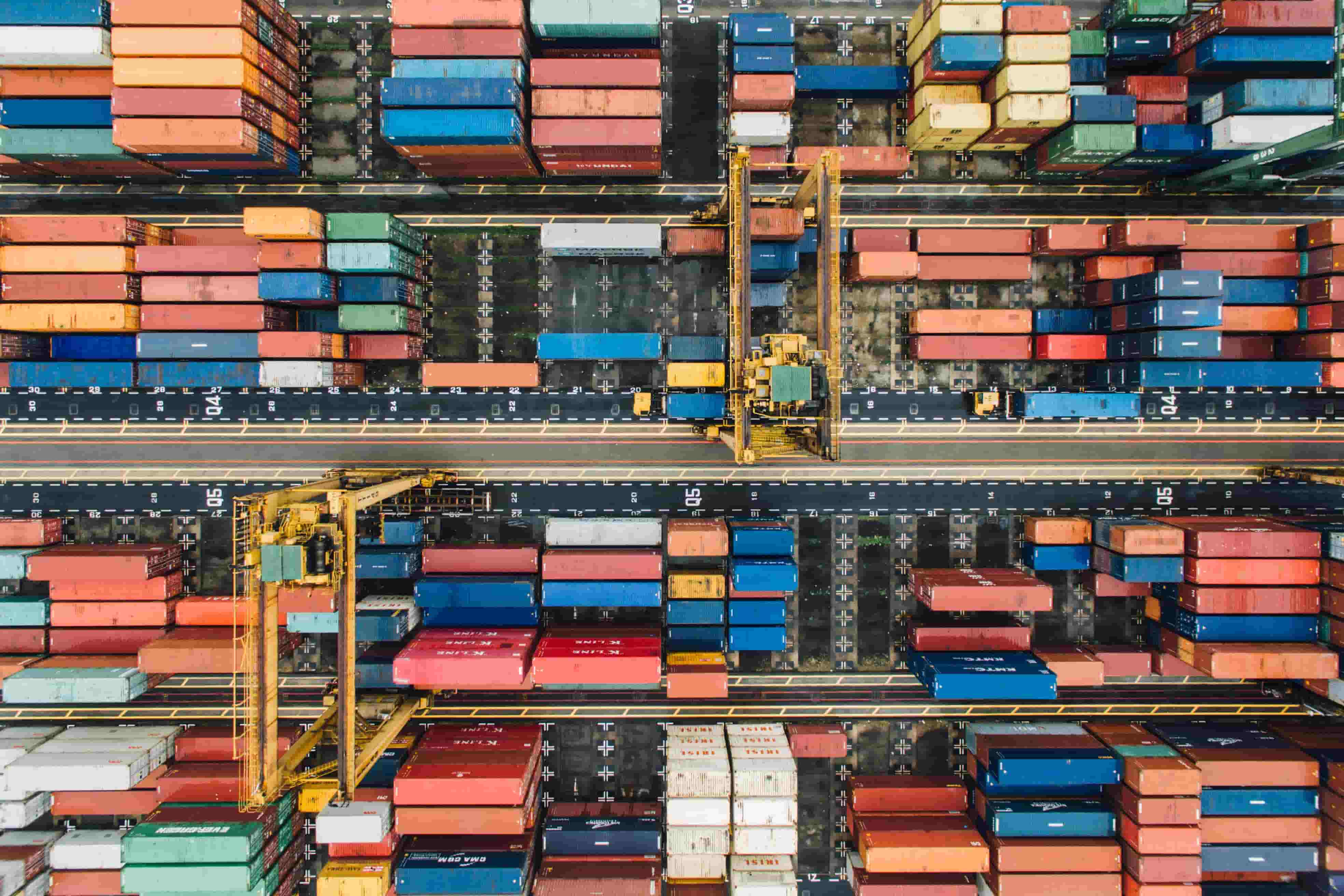 At Ascent Professional Services we connect businesses with the best Procurement Consultants. If you want to progress your career as a procurement consultant, you can learn more about what a procurement consultant does, the qualifications and skills required to be one and how they have a positive impact on businesses they work for.


What is a Procurement consultant?
A procurement consultant is a professional with extensive knowledge and experience in purchasing or procurement. There are options for how you would like to work in this role as you could be hired by large consulting firms or could even open your own practice. Specialising in specific industries is common practice in this role as it allows you to build a strong network of business contacts and acquire specialist knowledge.


Procurement Consultant Average Salary Expectations
Procurement consultants are a highly sought after role, so bearing this in mind, the expected salary can be between £40,000 and £50,000. As in most sectors, there is the potential for salaries to be higher, depending on experience. The top-earning procurement consultants can earn roughly £38,000 more than those in a lower-earning bracket. If you want to learn more about this part of the job, please look at our blog on consultancy salary expectations.


Procurement Consultant Job Overview
In your role as a procurement consultant, you will be responsible for researching and analysing the supply marketplace of your given industry. This would include conducting market intelligence analysis by collecting data regarding patterns and costs.
If you enjoy working with people this role might be perfect for you as you will be required to sustain good relationships between suppliers and internal stakeholders, as well as negotiating supply agreements.

There are many different types of procurement that you may encounter when working in this role and therefore lots of opportunities to specialise in areas that you are most interested in. If you are a strategic thinker you may prefer strategic sourcing which involves working with high-risk projects that have a high value. You also need a keen eye for details so that you can thoroughly test and analyse the market before making any sourcing decisions. However, you may enjoy working at a faster pace and would work better in an environment that necessitates spot buying. Unlike strategic sourcing, spot buying typically deals with low value goods or services and you must work fast by getting multiple quick quotes.


Responsibilities for Procurement Consultant
Discover what you would be responsible for as a Procurement Consultant.
A procurement consultant needs to:

Deliver procurement advice to their client.

Create appropriate bids for new projects.

Be able to support managers' relationships with suppliers and support them during negotiations.

Communicate progress between the project team and clients.

Be able to advise on compliance with Public Contracts Regulations as well as the legislative requirements.

Manage deadlines and deliverables to clients.

Be able to write reports of a project's results and present recommendations.

Provide continual evaluation of how a project is sticking to budget. If there are variations, a procurement consultant must implement corrective actions.
Qualifications for a Procurement Consultant
Like most consulting roles, a degree will be expected in an area such as accounting, business, finance, or economics. However, working as a procurement consultant is not typically a route a person takes straight out of university. You will need to have experience in relevant roles such as a purchasing manager or buyer.


Experience and Skills for Procurement Consultant
These skills are essential for an established Procurement Consultant looking for a new role:
A relevant degree (specialised programs on procurement are generally only offered at postgraduate level).

10 years minimum work experience in management roles within procurement.

Having a Certified Procurement Professional (CPP®) certification is an expected industry standard.

Continual education and self-development to keep up to date with market needs.

Strong written and oral communication skills.


Procurement Consultant Interview Questions
What motivated you to apply for this position?

Are you working towards any additional educational opportunities?

How do you personally approach purchasing?

Which commodity/category have you sourced in the past? Do you have a category you are most interested in?

How do you manage supplier relationships?

Describe a situation in which you've overcome the objections of a difficult stakeholder.

Please describe your personal style of leadership.


Find your Future Procurement Consultant Role
View more Consultant Job Profiles from Ascent Professional Services
More Procurement Consultant Career Advice and Tips
Make sure to take a look at our wide range of informative blogs, such as How to Write a Good CV, Tips For Online Video Interviews For Management Consultants and Management Consulting CVs Examples and Advice for great tips from leading industry experts.

Management Consulting Salaries
Tips for writing a Management Consultant CV

How to write a good management consultant CV Cover Letter
Management Consultant Job Interview Process
Learn more about the work that Ascent does as a leading Management Consulting Recruitment Agency.