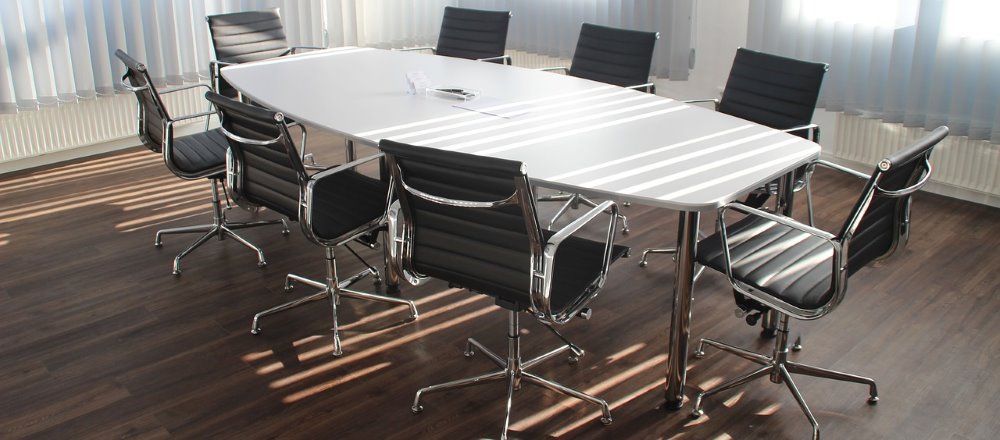 get in touch
Have an Enquiry?
Simply fill out the form below and we'll get back to you as soon as possible.
RECRUITMENT ADVICE
Why Use A Management Consultancy Headhunter?
POSTED ON 27 Jun 2018
One of the most frequent questions we still get asked is "why should I use a headhunter?". From guidance on interviews and negotiation for candidates, to saving time and money for businesses looking to recruit hard-to-find talent, the expertise available from working with a professional headhunter can be highly valuable. In this video Matt discusses the when it's time to partner up with a firm like Ascent and the benefits of doing so.
"Why Use a Headhunter?" Video Transcription
Today I'm going to talk to you about why should you use a headhunter. It's a question I do get asked a lot and we'll do this from a candidate and the client perspective. One thing I will say right to begin with you often don't need to use a headhunter. Try and exhaust your own personal networks your Linkedin, your social media, however once that's exhausted it's time to find a partner to work with to give you access to the hidden talent.
Do remember that it's our job 24/7. We do this continuously for both our clients and our candidates.
Reasons to Use a Headhunter if You're Looking For a Job
the first thing from a candidate perspective is we can give you expert guidance and prep on the interviews. Anything from example competency questions, to case studies, to the do's and don'ts and the personalities of the people you'll remain meeting. It really adds value to use us in this instance.
A critical [reason to use us] is that often businesses don't advertise or are just simply unheard of, so we can get you access to as hidden roles.
Speed. We are motivated by making deals and we are expert chasers, so with the relationships we have with our clients we can absolutely streamline the process and make it quick, or alternatively if you want to make slowly and we can also manage our clients effectively. It's what suits your needs.
Negotiation. clearly one of our key jobs is to get you the best deal possible and we can also negotiate things like sign-on bonuses and early bonuses based on your performance during the rest of the year.
Being honest and unbiased. We've worked with loads of our clients for many years and we can be honest saying which one's right for you and which ones are not right for you.
Reasons To Use a Headhunter If You're Looking to Recruit
A question I get asked a lot about our clients why should we use you why use a headhunter from a client perspective.
These first two points are actually linked together. We save you time and we save you money. Whilst at the end of the process you may see a fee from us and think it's large, [however] when you take into account the labor hours we are actually most of the time a lot lot cheaper.
We vet all our candidates and, assuming we've got a good understanding of your business, we will provide you with higher caliber candidates. it's all about quality over quantity with us.
Also, [we can give you] advice on your internal interview process and we can give you advice on what other clients use, what candidates say, and promote your business well. Not all clients have good and efficient interview process, so that's certainly something where we can add value.
Something really important, especially from the smaller boutique businesses, is promoting your brand and getting you access to candidates who simply haven't heard of your business when you're growing. This can be a key differentiator and help you attract key talent.
We do this every day 24/7. it matters to us so why don't you use us find candidates for your business?
I hope that's answered some of your questions [on why you should use a headhunter] and been useful. If you'd like to find out more information, you can contact us or our visit our about us page to see our LinkedIn profiles and you can get reach to us from there.
More from Ascent Professional Services
Read about why it's important to build relationships with management consultancy recruiters.
Learn why candidates pull out of the recruitment process.
See our latest case studies.
get in touch
Have an Enquiry?
Simply fill out the form below and we'll get back to you as soon as possible.