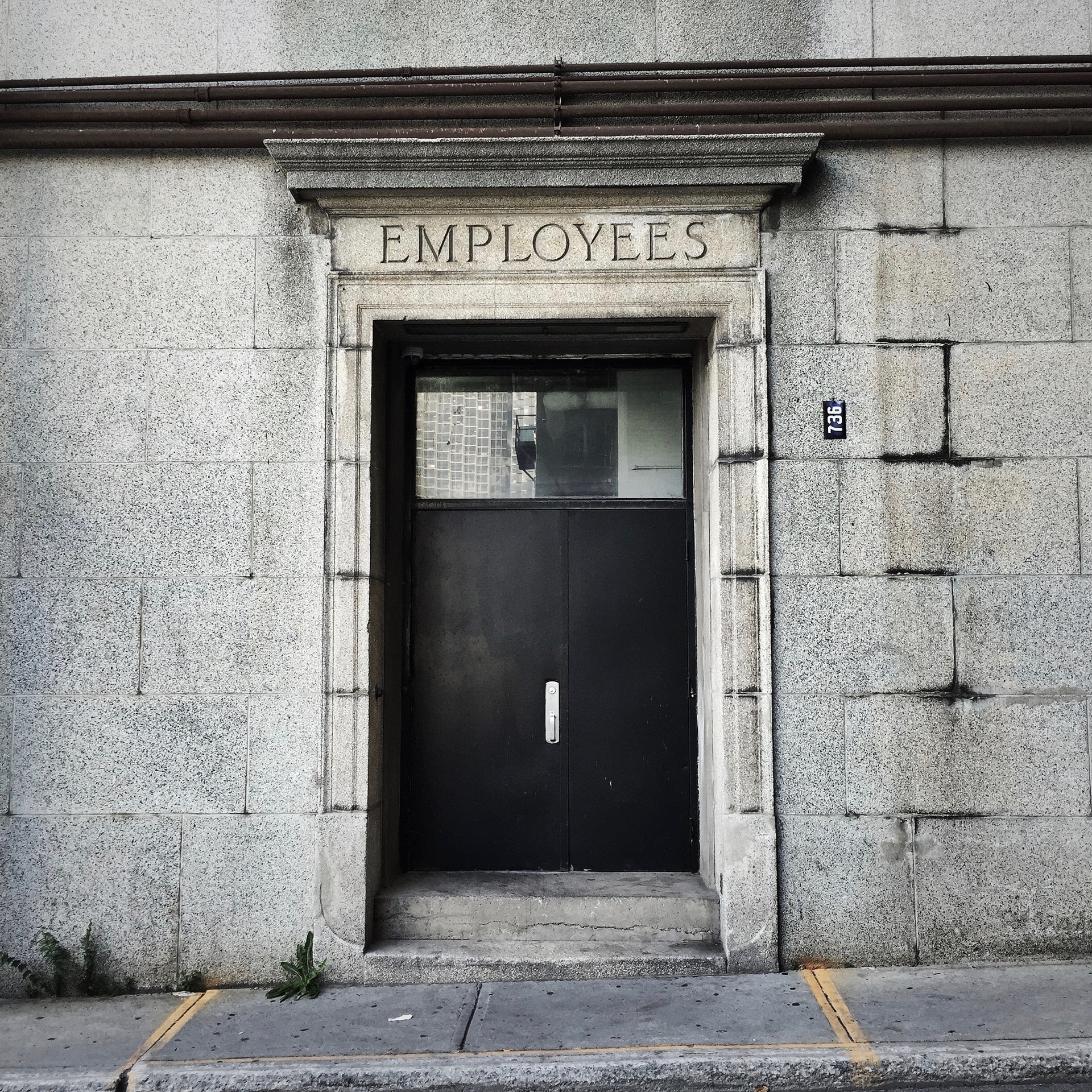 get in touch
Have an Enquiry?
Simply fill out the form below and we'll get back to you as soon as possible.
RECRUITMENT ADVICE
Why Is It Hard To Hire Right Now?
POSTED ON 09 Sep 2021
Struggling to meet hiring targets? Losing out on business because of it? Josh Bayford gives advice on how to improve your chances of securing the people you want.
You may have seen recent news on the 'skills gap' and soaring amount of vacancies in the job market.
This trend is no truer than in the consulting space. The majority of companies are outperforming targets, growing and desperate for experienced talent. We have seen an incredible amount of competition for candidates since lockdown eased in April.
Many proactive firms have already responded to this change in market conditions. With fully virtual interview processes, candidates can move from application to offer acceptance in 2-3 weeks. It is common to see 15-30% increases in salary, not the standard 5-15% of the past decade. This is also the case for counter-offers. Larger firms are taking advantage of surprisingly good performance during COVID, along with frozen salaries, to offer massive increases in salary to try and retain experienced staff.
If you are struggling to hit hiring targets and can't fill the business you are winning, here are some of the ways you can maximise chances of securing those keys hires!
1. Quick process
Speed is absolutely crucial in the current climate. Candidates are now securing offers weeks into a job search, rather than months. Virtual interviews and demand mean that you should be aiming to review a CV in 48 hours and conclude a process in 2-3 weeks maximum, or that top candidate is likely to find another job!
It is often a catch-22 when businesses are busier than ever and diaries fill up, but some firms now prioritise interviews OVER client commitments! This allows them to avoid long gaps between rounds and take the top talent off the market.
2. Offer more (be creative)
With good candidates in such high demand, the market has started to reflect this with increasing offer sizes. News travels fast, and as such candidate expectations and knowledge of their worth has never been higher. Bigger increases in salary are expected, partly also because of pandemic pay-freezes slowing down salary trajectories. Firms are equally desperate to keep their talent, we have seen a huge increase in counter-offers. These are often 'correcting' salary trajectories – so the increases are much larger than before COVID.
There are many ways to structure offers creatively and make them more attractive beyond just salary. Sign-on, guaranteed bonuses, promotion review, flexible working policies etc. It is important to truly understand a candidate's priorities so you can structure the best offer. Having flexibility here is key.
3. Sell, sell, sell
Virtual interviews, while hugely beneficial, also have some drawbacks. One of these is the level of candidate engagement. Applicants can enter and progress through processes with a massively reduced time investment. Pre-Covid, juggling a full-time consulting role and 1 or 2 applications was difficult enough! Now we typically see candidates actively interviewing in 3-6 processes when they decide to look. With applications and interviews now so easy to do, candidates are less 'invested' in individual roles. It is so important you treat each interview as a chance to sell to the candidate and maximise engagement levels.
4. Onboarding
A final, often overlooked, point in securing top talent is onboarding. Your top candidate just accepted, you already have a start-date and project lined up for them – amazing! Two weeks later, they inform you they have actually decided to accept a counter-offer, or another company has offered more money, or a more flexible remote working policy. This is an outcome that has increased over 100% for Ascent in the past 2 months. Linked closely to point 3 – high levels of competition and virtual processes mean a comprehensive onboarding program is essential. Virtual interview processes, while time efficient and a necessity currently, bring with them a lower level of candidate engagement.
It is important throughout and after the process candidates are regularly engaged with, brought into social events, and even included in appropriate meetings. This also extends into the months after they start with you. If a candidate is starting virtually, it is crucial their engagement levels are closely monitored. Starting a new job always has challenges, so new joiners cannot be left isolated in a virtual environment.

In this incredibly candidate/talent short market, without adapting and addressing the above points quickly you will fail to hit your growth targets and aspirations. Contact Ascent if you need assistance with your growth.
get in touch
Have an Enquiry?
Simply fill out the form below and we'll get back to you as soon as possible.