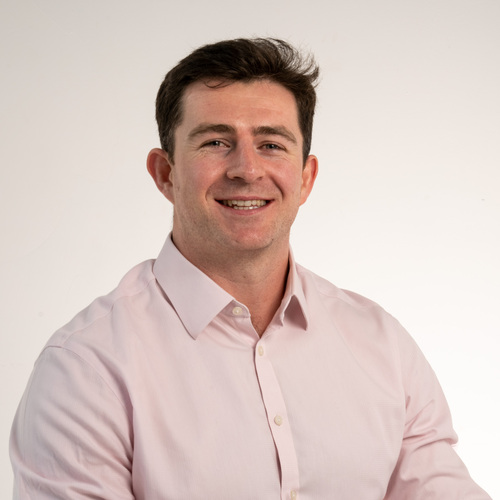 Josh Bayford
Principal Consultant
Josh joined Ascent Professional Services in 2015. Having risen through five grades to Principal Consultant, Josh is now an experienced headhunter and manages some of our key accounts.
Josh works across multiple geographies but focuses on London, East Coast US and Middle East. He focuses on two areas within consultancy, TMT strategy (focus on media, tech and sport) and operations (focus on procurement, supply chain and cost).
Prior to joining Ascent Josh gained Undergraduate and Masters degrees from Durham University, and was briefly a professional rugby player.