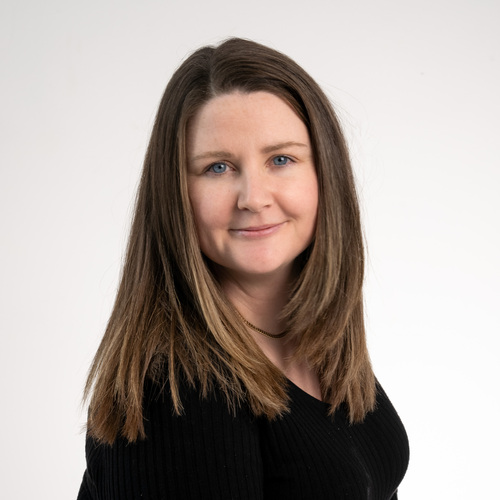 Siobhan McCay
Principal Consultant
Siobhan joined Ascent Professional Services in January 2018 with 2 years of prior consulting recruitment experience and is currently a Managing Consultant.
She thrives on variety and is a generalist consultant working with clients and candidates in strategy, change, digital and analytics. She works within industries such as financial services, healthcare, the public sector and anything data! With a growing portfolio of non-consultancy clients, Siobhan also enjoys providing candidates who want to exit consulting with exciting options.
Passionate about building long-lasting relationships, Siobhan has several clients who used to be candidates! Her client base is broad in the UK and has a growing US presence.
In her spare time Siobhan loves to travel, ski, snowboard and watch live music, sometimes combining them all! And of course spending time with her sassy puppy Phoebe!