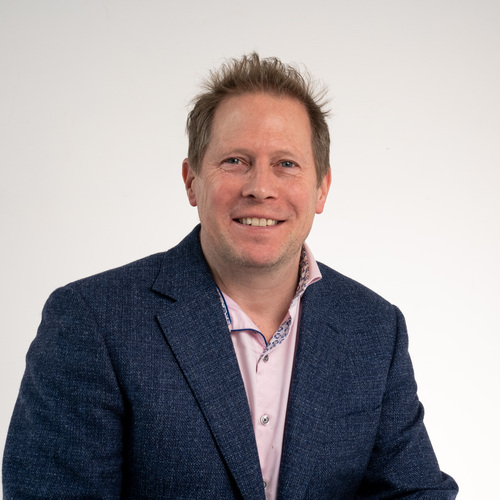 Matthew Bennett
Founder / Director
Matthew is Director and founder of Ascent Professional Services (APS). He is an expert in management consultancy and has placed over 500 consultants from the start of his headhunting career in 2005.
He started his career as a consultant within Andersen Consulting, now Accenture, and has a BSc Economics Degree (2.1) from the University of Exeter.
Matthew moved out of central London recently and now lives in Cranleigh with his wife Elizabeth and 2 young children, Charlotte and William.
He is a keen sportsman and regularly plays cricket, golf, badminton and enjoys the gym.|