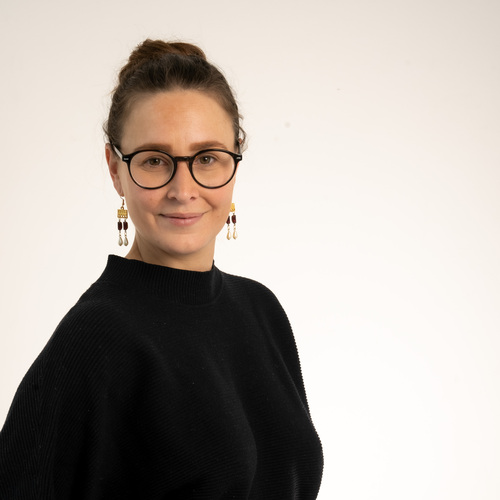 Hannah Dierker
Managing Consultant
Hannah joined Ascent in January 2020 and works on assignments across Strategy, Change Management, Innovation, Supply Chain and Project Management.
Before joining Ascent Hannah worked in the Events management and Real Estate Development Industries. Hannah holds a degree in International Relations from the University of Fordham, NYC.
Outside of the office Hannah is a passionate chef, an avid reader and loves to paint, she also enjoys volleyball and rollerblading.