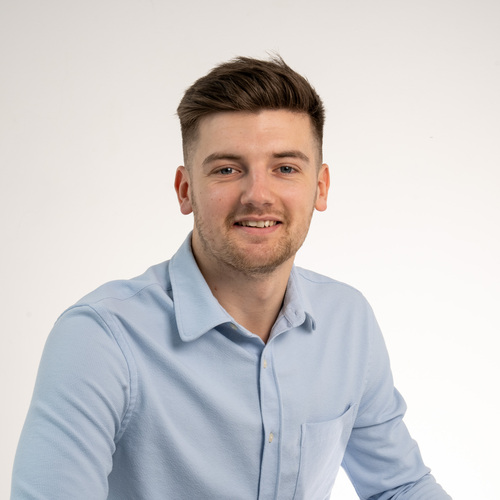 Ben Thompsett
Managing Consultant
Ben joined Ascent Professional Services in 2021 as an experienced head-hunter with over 3 years of experience in the Life Sciences consulting space.
He joined the recruitment industry straight out of his time at college, where he joined Barrington James. Since then, Ben's become a Consultant where he's focusing on a number of sectors including strategy, operations, analytics and tech with a heavy bias towards Life Sciences and Pharma.
He's developed very strong networks across the EU and US markets, with a client focus for some of the top boutique consultancies in the industry.
Ben outside of the office is sporty, with passions for Golf and Football and Cycling.