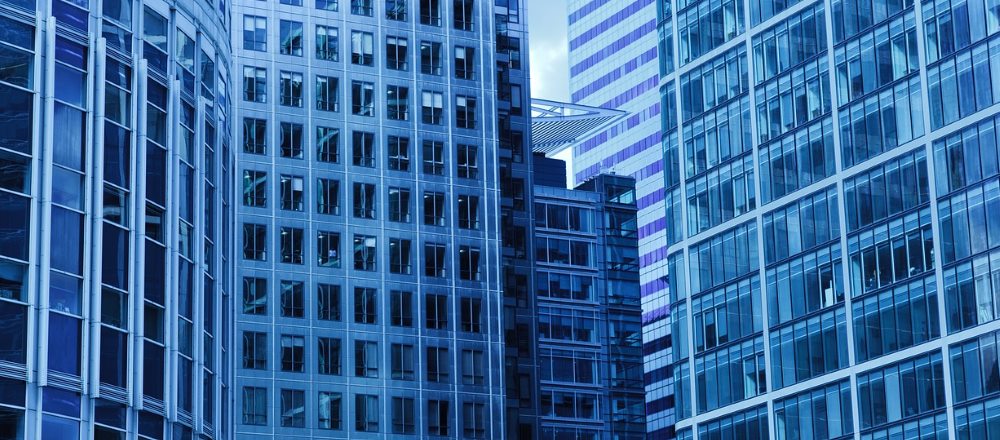 get in touch
Have an Enquiry?
Simply fill out the form below and we'll get back to you as soon as possible.
CAREER ADVICE
Who is Efficio Consulting
POSTED ON 12 Dec 2019
Introducing Efficio Consulting
We recently got the chance to host a presentation from Simon Whatson, a Principal at Efficio, the world's largest procurement consultancy operating across ten offices in Europe, North America and the Middle East.
Efficio help organisations reduce costs, improve internal processes and upskill their procurement teams so that they can realise cost savings faster. They aim to ensure savings are measurable and sustainable – delivering greater value for businesses over the longer term.
We have put together a series of videos from Simon's presentation to cover topics from who Efficio are, what it's like working for them, to how Simon got into his career.
Read more of our case studies for more real life examples. See how we are helping businesses expand their global reach and learn more about why Ascent Professional Services is a leading Management Consulting Recruitment Agency.