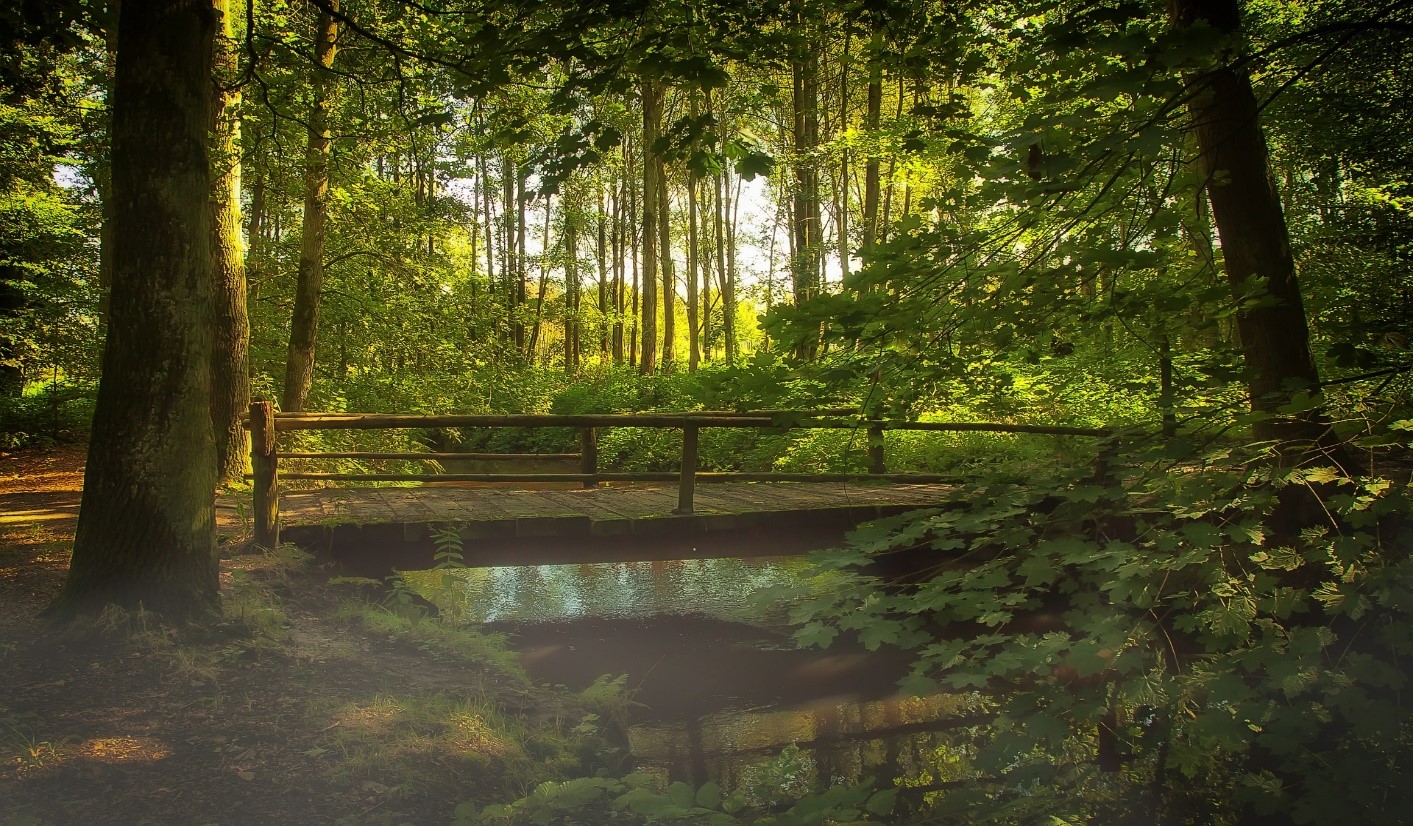 get in touch
Have an Enquiry?
Simply fill out the form below and we'll get back to you as soon as possible.
CAREER ADVICE
Changing From Management Industry To Management Consultancy
POSTED ON 15 May 2019
A career in consulting is rewarding and career enhancing for various reasons including variety of projects, establishing a broad and deep network, and working in a faster paced environment, often on business critical projects where you have exposure to board level and decision makers within a company.
Choosing A Career in Management Consultancy
Although there are no strict rules about making the move across from industry, there are inevitably some hurdles or requirements to consider, in particular from Manager upwards.
Responsibilities and Titles
Yes, you may be called a manager in your current Industry role, even senior manager, but the responsibilities and experience can differ greatly to those in consulting. For example, as a manager or senior manager in a consulting role you would be responsible for managing multiple projects, often simultaneously, as well as managing budgets, deliverables and people! Your own consulting staff, resources internally, associates, and of course the important stakeholders involved in the project. Often in industry your job role might not offer the opportunity to gain this broad experience, you may have some but not all.
Softer Skills
A common reason why an industry candidate may be turned down in a consulting process is referred to as softer skills. This covers a large scope of desirable and necessary skills, often associated to the personal attributes someone possess. These skills allow them to communicate effectively with a diverse range of people at various levels including the ability to persuade, influence and negotiate with people, as well as managing conflict. Relationship building skills are of high importance, being able to gain trust, respect and demonstrating the value you are adding is pivotal to success and future prospects. Also crucial of course are presentation skills!
Institutionalised
You have been working for the same company for 6 plus years and although you have developed great experience, it's likely your approach to business problems will be executed the way the company would like things to be done, with little or no room for your own innovative or 'out of the box' ideas. In consulting you need to be adaptable and able to work in ambiguous situations with the ability to think quickly on your feet and suggest original, bespoke ideas. This isn't the case for everyone of course but can be seen as an issue as you get more senior and are less able to show adaptability or use of multiple frameworks.
Variety
You may have joined an industry graduate scheme that offers rotation across various business functions working in a project based environment – this is great for consulting and valued highly. However, after the graduate scheme people tend to move in to a certain business area with little scope to gain experience out of that area unless you keep moving around your business, which can be challenging in itself, especially if you are seen as an expert and highly valued in what you are currently doing. For this reason lack of variety or versatility can be a hurdle – can the consulting business use you in other areas, or a wide range of projects; are you profitable? Can you hit the ground running at the desired level?
Money
This becomes more of an issue as you become more senior, you will be well paid in your current role, often with a strong bonus and lots of benefits. Remuneration at consulting Manager grade and above is also strong, but are you operating at the level of an already established manager or senior manager and are you worth the uplift you are looking for in their eyes? Many organisations will bring industry candidates in at a grade below to help them develop some of those 'softer skills' required to be successful, to help with the sometimes steep learning curve and to not set you up for failure. This is something to really consider when exploring consulting, if truly committed into entering the industry you may have to take a short term hit for a long term gain.
Sales and Business Development
At manager and senior manager level in consulting you will have been involved in some way or other with business development, sales and pitches, or selling on your services to win new business. This is instrumental to the organisations growth and you will be expected to have the skills, experience and hunger to do this. If you haven't had the opportunity in industry to be involved in this aspect, you will need to be able to demonstrate the aptitude to do so.
Network
Consulting is a networking game, from internally to externally, with vendors, clients, associates, recruiters, everything. You will need to be someone who enjoys networking and is able to distinguish opportunity and the right people to speak with in your field. This isn't a short term game – it's a long term practice that will inevitably help you progress professionally, learning from industry experts and peers, keeping up to date with market trends and forming relationships and new business opportunity. In industry there may not be any real need to network outside of your current business function or team; however if looking to make the move, you should start to do this not only in your own business but with those outside too. Start with those you already know, or closest, ideally your peers already in consulting or influential people in your field.
In summary there is no real cut off but from my experience manager and senior manager level is when it can be most challenging, so if it's something you are considering start to think about how to demonstrate your value and can count the concerns in an interview process, while also being aware of your value to a consultancy.
If you're currently looking for your next role, view our current management consulting jobs.
If you need advice, we offer advice for careers - Contact us. You can also submit your CV.
See why Ascent Professional Services is one of the UK's leading management consulting recruitment agencies.
get in touch
Have an Enquiry?
Simply fill out the form below and we'll get back to you as soon as possible.