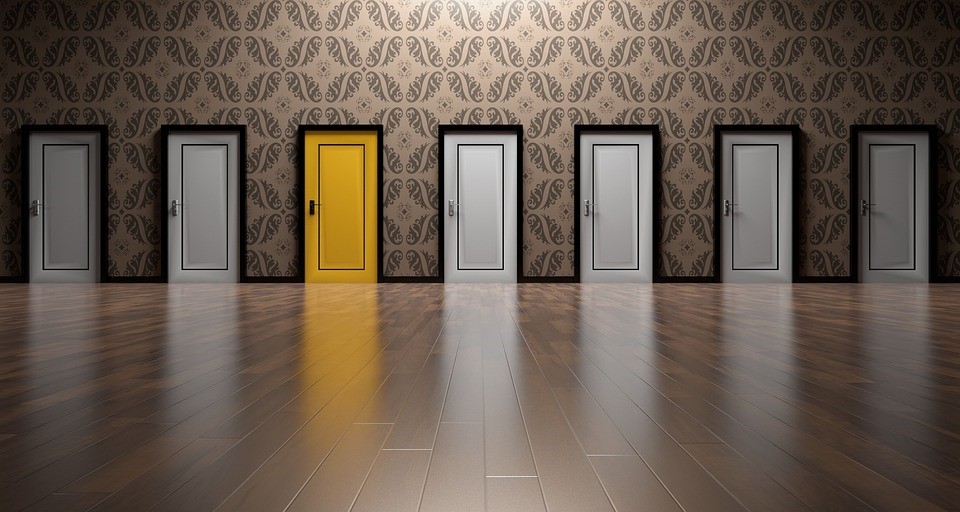 get in touch
Have an Enquiry?
Simply fill out the form below and we'll get back to you as soon as possible.
CAREER ADVICE
Management Consultant Prospects
POSTED ON 27 Feb 2019
Consultancy as a career choice is seen by many as a smart move. Though it often doesn't command the huge salaries and bonuses seen in industries such as banking, it has many benefits. Aside from generally good salaries and progression, the skillset it provides is coveted across the business world. Numerous FTSE500 CEOs can list a start or at least chunk of time in consulting.
Many management consultants feel like they should look to step into something else, particularly if you have worked for a large company such as the Big4 for several years. Be it after 2, 5 or even 10 years, it is always worth considering options. Here are several potential routes for management and some of the pros and cons.
Stay the course
So you have worked at a large management consultancy for circa 5 years. You have ticked off Manager promotion and are beginning to look at sales and winning work, either through sell-on or new business. One legitimate option is to continue in your current company and push further up the ladder. By this point you most likely have a great internal network, some mentors within the business, and at least an idea of how you could progress to Partner. Of course, this isn't without it's pitfalls. Big company politics, slow progression and extensive travel are things you may experience.
Internal consulting or Industry
Often seen as the ideal for a consultant, and it can be a great move. If you have worked in consultancy for a number of years you have most likely picked up knowledge of one or several sectors. This combined with the general consulting skillset can make external consultants great hires for businesses ranging from FTSE100 to a 10-person start-up. Low-travel and better work life balance are often a key sell for these roles, along with the chance to work on longer-term projects. However, industry roles do not come without their cons. Progression is often extremely challenging, and particularly with large companies there can be huge amounts of bureaucracy. Consultants are used to working in teams/businesses generally motivated to change, and for a company that offers clear and regular progression. This is not always the case in industry roles and can be a frustration point.
Boutique consultancy
A final option is to look to move to a smaller consultancy or a 'boutique'. This will often be sector or functionally-focused consultancies, but can still range from small-businesses with less than £1m turnover through to a global brand with hundreds of employees. The benefits of moving to a boutique vary from business-to-business but can include quicker progression to Partner, better work/life balance and above market compensation. Of course there are risks, particularly with smaller businesses, but with that comes greater reward. There are such a wide range of boutique consultancies in the market that there is often a great opportunity to suit your wants and needs.
What next?
This isn't an exhaustive list, just some of the options out there. If you would to talk about your career plans or indeed some of the opportunities on our website, please do get in touch.
Do you need more help on your career path? We can help - submit your CV. You can also view our latest Management Consulting Jobs.
If you're still stuck and looking for help, our team can offer expert advice and information on careers. Alternatively, you can read our latest career advice. See why we're the leading Management Consulting Recruitment Agency.
get in touch
Have an Enquiry?
Simply fill out the form below and we'll get back to you as soon as possible.