Management Consultant Job Description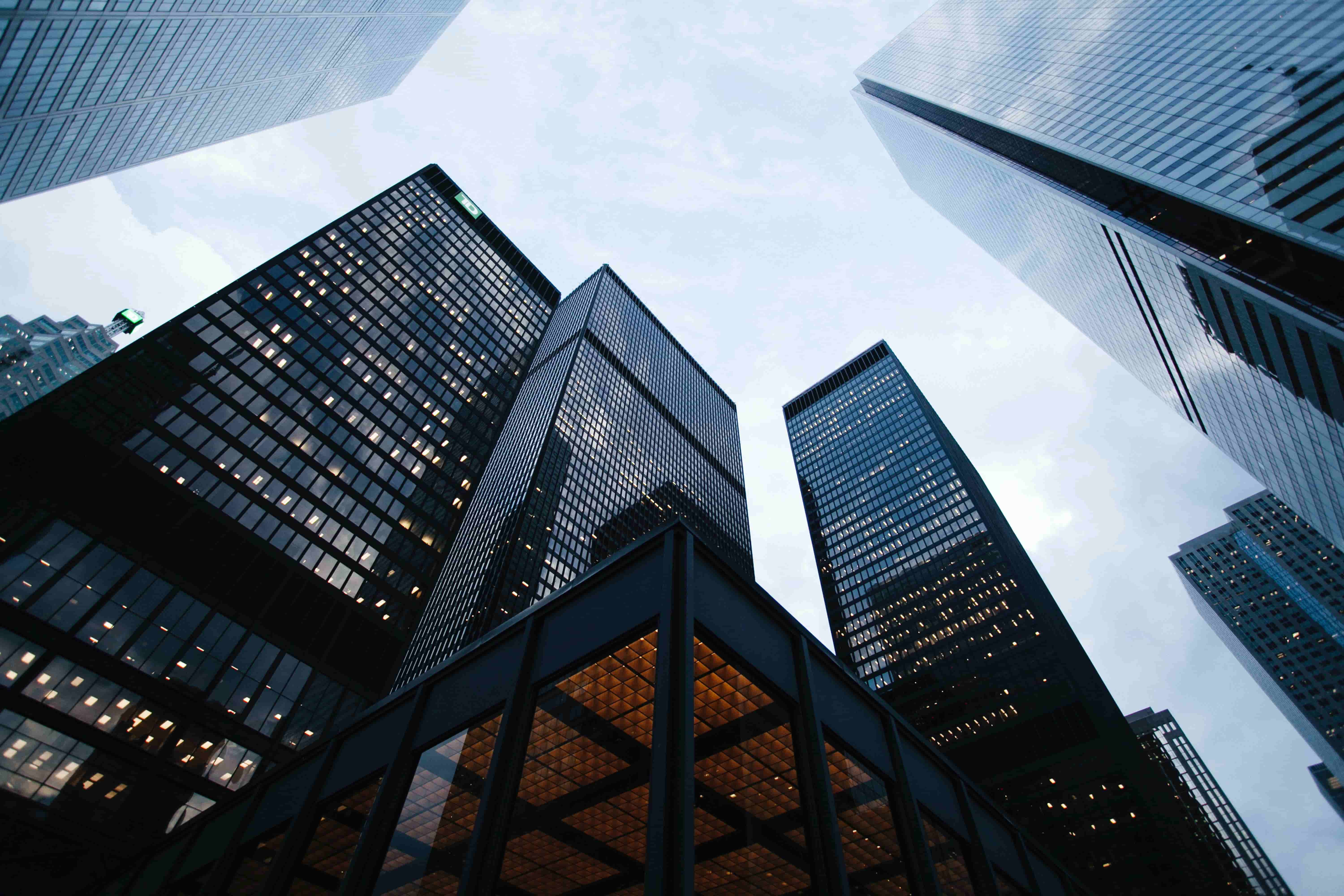 At Ascent Professional Services we connect businesses with the best Management Consultants. If you want to progress your career as a management consultant, you can learn more about what a management consultant does, the qualifications and skills required to be one and how they have a positive impact on businesses they work for.
What is a Management Consultant?
Management Consultants help businesses and organizations improve their performance. They do this through providing external advice that helps to improve efficiency and facilitate problem-solving to enable growth. Management Consultants can join organizations in an advisory role, or can be brought in to implement recommendations as well.
Management Consultant Average Salary Expectations
Management Consultancy is a competitive role and one that is highly sought after by businesses of all sizes. In our experience, starting salaries for junior Management Consultants average between $70,000 and $90,000. The salary that you can negotiate will largely depend on the size of the organization as well as location. For an established Management Consultant, salary expectations are between $100,000 and $200,000, depending on experience. For Senior Management Consultants, salary expectations can be higher still, again, depending on experience.
Learn more about Management Consulting Salaries.
Management Consultant Job Overview
A Management Consultant is a complex role that requires a deep understanding of the day-to-day operations of organizations. The role also requires knowledge of each of the departmental functions within a business in order to implement effective change. A management consultant should be competent when it comes to business practice and should help organisations solve issues to create value and maximise growth opportunities in order to improve the performance of the business.

Management Consultants work across a diverse range of sectors including: Procurement, Pharmaceutics, Healthcare, Life Sciences, Government, Financial Services, Operations, Retail, Transformation, Engineering and more. All of which we can help to place at Ascent Professional Services.
Responsibilities for Management Consultant
A management consultant needs to
Be an effective communicator, speaking to and interviewing employees and stakeholders at all levels of the business.
Be numerical, able to analyze and interpret data, understanding the impact of data on an organisation
Run workshops and focus groups and conduct on-site observations to ascertain key information about the organization and its employees
Be confident in conducting quantitative research
Be confident in conducting qualitative research
Review and consolidate findings to then present to the client
Create and deliver proposals, presentations and written reports to key stakeholders
Define problems and conceptualize solutions or alternative practices for improving performance
Make recommendations for new systems, practices and procedures to be implemented
Advise the business or continue to work with the business to support the implementation of suggested and recommended activities to improve business performance
Effectively manage projects from inception to completion
Lead teams to secure positive outcomes for organizations
Qualifications for Management Consultant
Management Consultancy is a career open to graduates of any degree, however, a degree that is more numerical or data and analytical in nature would likely be sought after by most firms.
For anyone looking to pursue a career in Management Consulting, we recommend the following subjects:
Business
Economics
Mathematics
Science (Physics / Chemistry / Biology)
Accounting
Finance
Management
Engineering
The subject you choose can also impact your choice of specialism in the future.
It is becoming more competitive to place candidates with just a foundation degree so in order to get the competitive edge it is also worth considering taking a masters or completing an MBA to improve your chances of landing your dream Management Consulting role.
It may also be possible to become a management consultant in a business through an apprenticeship, a graduate trainee scheme, or applying directly to the organization.
To learn more about graduate opportunities, read our blog: 'Working For A Boutique Management Consulting Firm After College.
Experience and Skills for Management Consultant
These skills are essential for an established Management Consultant looking for a new role:
University degree and additional relevant qualifications
Experience as a management consultant or a similar relevant role
Experience using common business and project management software
Ability to create and develop strong relationships
Able to rally teams behind a shared vision to achieve targets
Strong analytical thinker
Capable of being creative and thinking of solutions 'outside the box'
Organized with strong business acumen
Can demonstrate project management experience of complex multiphase projects
Ability to deliver projects on-time and on budget


Management Consultant Interview Questions
Below are some examples of interview questions that you might be asked in a management consultant interview…
Tell me more about yourself. Are there any areas of your resume you would like to discuss?
What value can you add to our organization in addition to your knowledge and expertise?
Describe your most challenging project.
Describe a time that you displayed leadership.
How would you improve performance in our business.
Why have you chosen our organisation? What makes it different from your current employer?
What is your most important leadership experience to date? What have you learned from that experience and how has it impacted your development as a leader?
How would you react if a business stakeholder told you they were unsure of your recommendations.
What is one of the first challenges you would like to tackle in this business? Why is that, and how would you address this?
Describe a time you overcame a challenging situation.
How would you make this business more profitable?
For more on Management Consultant Interview Questions, read our blog on 'Management Consulting Interview Question Advice'.
Find your Future Management Consultant Role

View Management Consultant Jobs
View more Consultant Job Profiles from Ascent Professional Services
More Management Consultant Career Advice and Tips
Make sure to take a look at our wide range of informative blogs, such as How to Write a Good Resume, Online Video Tips For Management Consultants, Tips For Online Video Interviews For Management Consultants and How To Write A Management Consultant Cover Letter for great tips from leading industry experts.
Management Consulting Salaries
Tips for writing a Management Consultant Resume