Transformation Consultant Job Description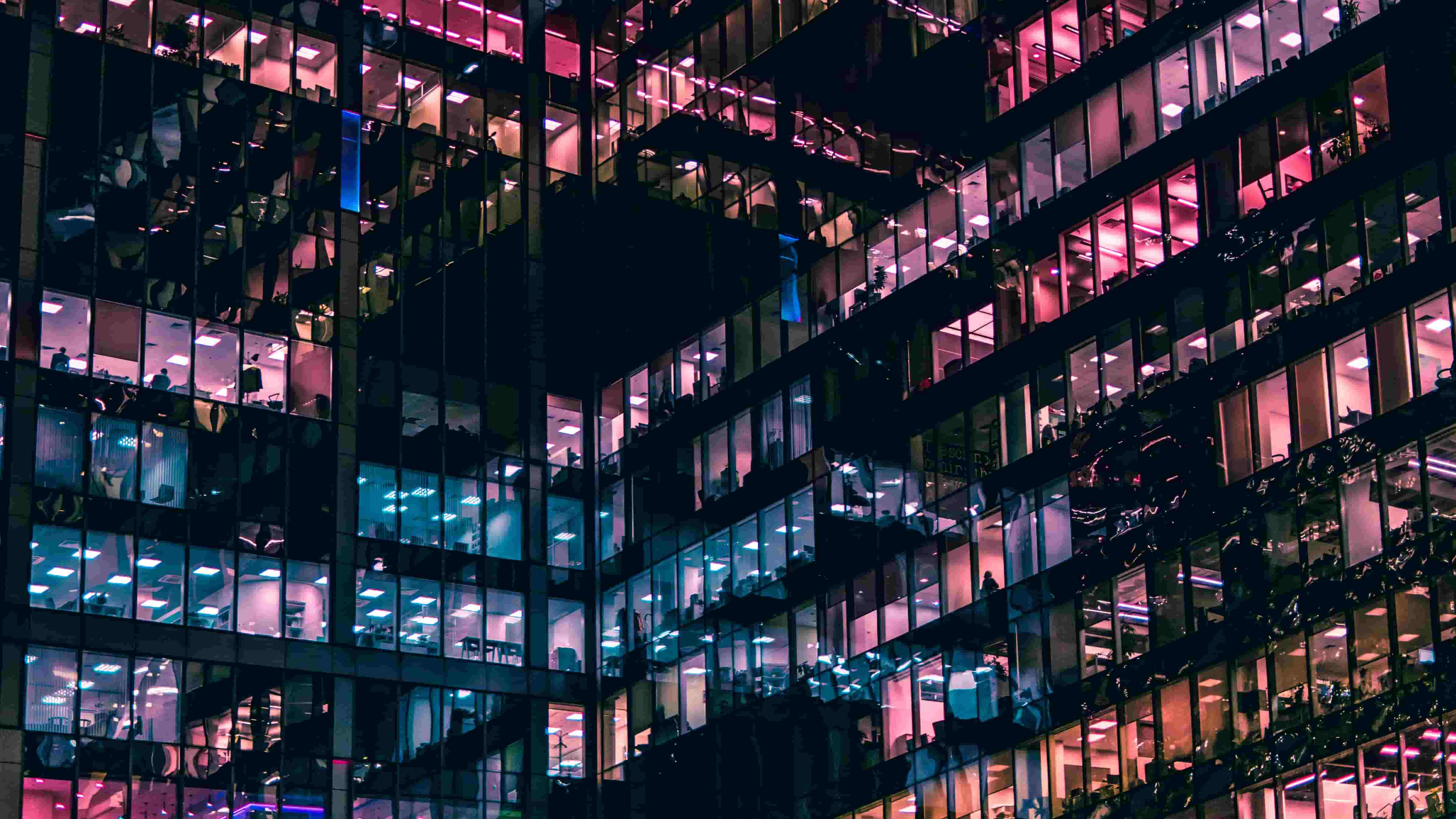 At Ascent Professional Services we connect businesses with the best Transformation Consultants. If you want to progress your career as a transformation consultant, you can learn more about what a transformation consultant does, the qualifications and skills required to be one and how they have a positive impact on businesses they work for.


What is a Transformation Consultant?
Transformation consultants help businesses and organizations to plan for the future, in defining objectives that they want to achieve and outline a strategies to achieve them. Transformation consultants will help companies to future-proof their businesses and identify areas which will need to be more effectively managed in order to better perform in the future.


Transformation Consultant Salary Expectations
Transformation consultancy offers a very lucrative career path, with competitive salaries. In our experience, depending on your experience and the size of the organization, the average salary for transformation consultants ranges from between $105,000 to $135,000.


Transformation Consultant Job Overview
A transformation consultant is a multi-faceted role which requires good knowledge of the day-to-day workings of an organization, and the ability to analyze different aspects of business operations in order to suggest solutions to improve productivity, reduce expenditure and utilise technology to achieve long-term business goals.


Responsibilities for Transformation Consultants
A transformation consultant needs to:
Be an effective communicator to liaise with clients and deliver excellent customer service

Analyze current business infrastructure in a critical manner plan and report back on data found

Provide solutions to improve the productivity and efficiency of the business

Provide suggestions of ways the business can adapt for the future

Be competent in conducting and delivering quantitative research

Have strong numerical ability to analyze performance metrics

Effectively manage projects from inception to completion

Lead teams to secure positive outcomes for organizations
Qualifications for a Transformation Consultant
Transformation consultancy is a career open to any degree, but a bachelor's degree is needed. Typically, degrees in the following areas are useful to becoming a transformation consultant:
Business

Economics

Accounting

Mathematics

Marketing

Engineering

Finance


Experience and skills for a Transformation Consultant
These skills are essential for an established management consultant looking for a new role:


University degree and additional relevant qualifications

Experience as a transformation consultant or a similar relevant role

Strong analytical skills

Effective communication skills to liaise with stakeholders

Attention to detail and strategic planner

Critical eye to identify areas for improvement in the business

Excellent project management skills

Organised with a strong business acumen
Transformation Consultant Interview Questions
What value can you add to our organisation, in addition to your knowledge and expertise?

Describe your most challenging project.

Describe a time that you displayed leadership.

How would you improve performance in our business?

What skills do you think transformation consultants need to be successful?

How would you react if a business stakeholder told you they were unsure of your recommendations.

How would you assist clients with the decision-making process?

What has been your most successful business improvement strategy?

What strategy do you suggest to ensure our company hits our goals?

Describe a time you overcame a challenging situation.

How would you make this business more profitable?


Find your Future Transformation Consultant Role
View Transformation Consultant Jobs
Hire a Transformation Consultant


View more Consultant Job Profiles from Ascent Professional Services
More Transformation Consultant Career Advice and Tips
Make sure to take a look at our wide range of informative blogs, such as How to Write a Good Resume, Online Video Tips For Management Consultants, Tips For Online Video Interviews For Management Consultants and How To Write A Management Consultant Cover Letter for great tips from leading industry experts.

Management Consulting Salaries
Tips for writing a Management Consultant Resume