Engineering Consultant Job Description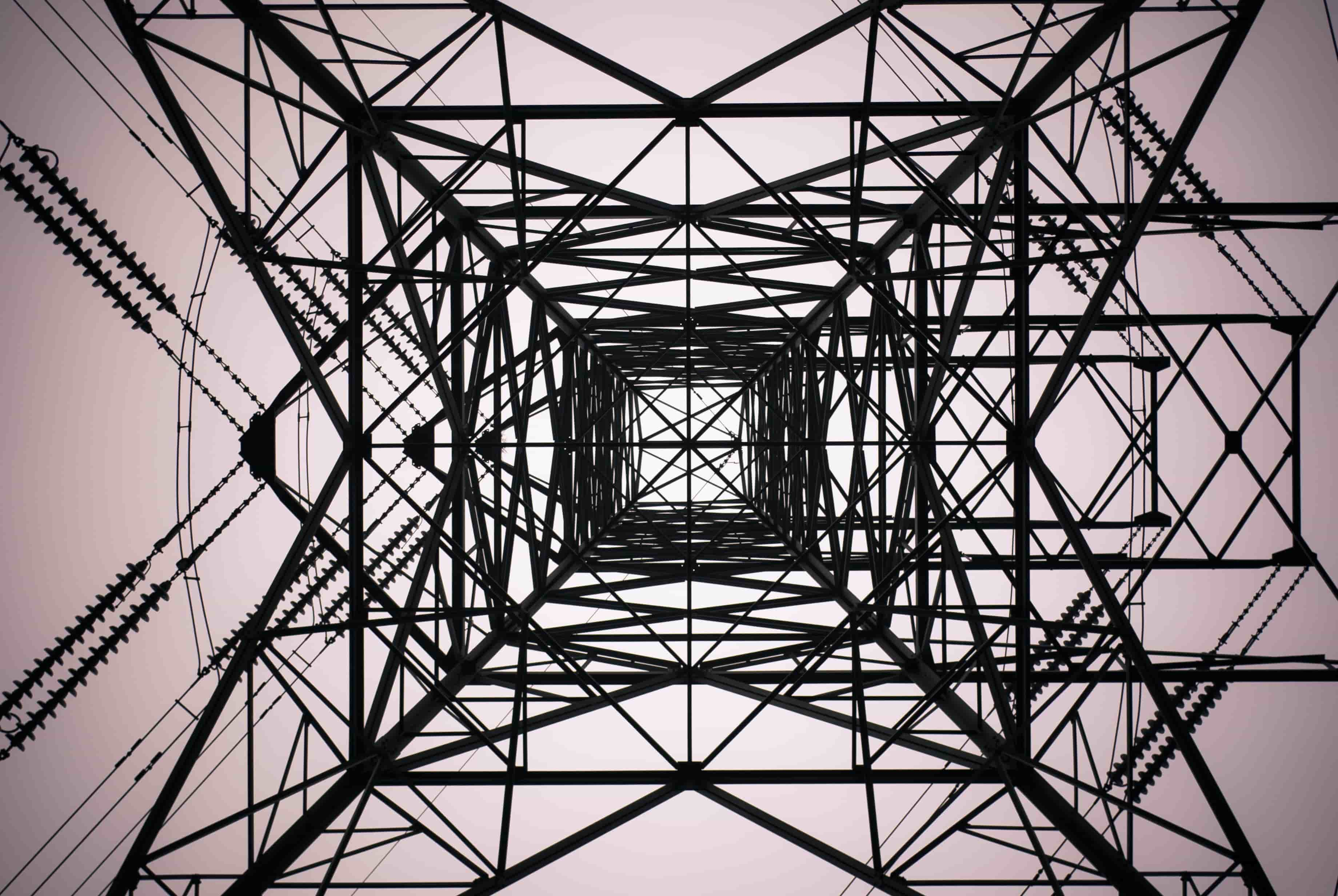 What is an engineering consultant?
An engineering consultant provides expertise and guidance to businesses on engineering projects and advises their clients on how to best meet their design and construction demands. Engineering consultants usually specialize in a specific aspect of the industry, such as civil engineering, structural engineering or mechanical engineering, and a large part of the job role is to be involved in engineering project management, planning design briefs and construction completion.
Engineering Consultant Salary Expectations
Engineering consultants are highly sought after due to their in-depth knowledge of a certain field, alongside years of experience. The average salary of an engineering consultant, depending on expertise, is around $100,000.


Engineering Consultant Job Overview
Engineering Consultants work with a wide range of clients, ranging from private companies to the local and national government in order to share their technical expertise on how to provide a solution to a problem, and ensure that all rules and regulations are followed. Engineering consultants will take an active part throughout the whole project, advising and liaising with numerous people on planning, designing and implementation of engineering projects.


Responsibilities for Engineering Consultants
An engineering consultant needs to:
Be an effective communicator, speaking to and interviewing employees and stakeholders at all levels of the business.

Coordinate with all project workforce

Effectively project manage from initiation to completion

Analyze current difficulties and provide solutions to issues

Plan and design an effective improvement proposal

Advise the business or continue to work with the business to support the implementation of suggested and recommended activities

Take charge of all official documentation

Be confident in conducting quantitative research
Qualifications for an Engineering Consultant
Engineering Consultants will have a relevant bachelor's degree in a specific type of engineering. Civil engineering is the most popular, but other types of engineering are welcomed. A Professional Engineer (PE) qualification is not necessary but an added bonus, as is a master's degree. Relevant experience and knowledge of the field is essential.
Experience and Skills for an Engineering Consultant
University degree and additional relevant qualifications

Experience as an engineering consultant or a similar relevant role

Excellent analytical skills and a critical eye

Strong computer and technical skills

Creative yet meticulous attitude

Strong problem-solving skills

Can demonstrate project management experience of complex multiphase projects

Skilled negotiator

Ability to deliver projects on-time and on budget

Excellent people skills to negotiate with numerous stakeholders
Engineering Consultant interview questions
Tell me more about yourself. Are there any areas of your CV you would like to discuss?

What value can you add to our organisation in addition to your knowledge and expertise?

Describe your most challenging project.

Describe a time that you displayed leadership.

How would you ensure you could succinctly translate technical terms into layman's terms for the client?

How would you react if a business stakeholder told you they were unsure of your recommendations?

Describe a successful engineering project you have handled for a business
Find your Future Engineering Consultant Role
View Engineering Consultant Jobs
Hire an Engineering Consultant
View more Consultant Job Profiles from Ascent Professional Services
More Engineering Consultant Career Advice and Tips
Make sure to take a look at our wide range of informative blogs, such as How to Write a Good Resume, Online Video Tips For Management Consultants, Tips For Online Video Interviews For Management Consultants and How To Write A Management Consultant Cover Letter for great tips from leading industry experts.
Management Consulting Salaries
Tips for writing a Management Consultant Resume
Management Consultant Job Interview Process

Learn more about the work that Ascent does as a leading Management Consulting Recruitment Agency.