Helping You Expand Globally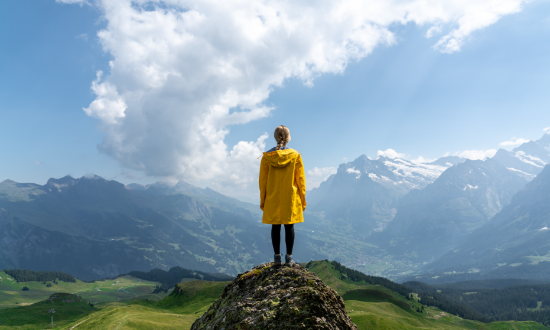 Ascent Professional Services has helped numerous consultancies with their expansion into new geographies. We can help with knowledge in the following areas:
Salary information – what will you need to pay to be competitive in a different region? What benefits are expected?

Competitor insight – what do your competitors' have to offer? Who should be targeted to find candidates?

Visa information – What visas are required for candidates? What does the process look like?

Time to hire – How long is it going to take to get a candidate on board? This can often take significantly longer than first expected.

Notice periods – how much notice does a candidate typically need to give before leaving. This can vary dramatically in different countries.

Mergers/buy outs –

would you prefer to buy a business currently operating in a new market to aid your overseas expansion

Other nuanced differences – Are there cultural things you should look out for?
Case Study – US healthcare consultancy opening up in the UK
We helped a US-based healthcare and life-sciences boutique with their early UK growth. We gave guidance on expected benefits and compensation in the UK, as well as the significant difference in notice periods between the two countries. We've now placed more than 10 people with the company, the majority of the UK team.

Case Study – German global strategy consultancy looking to expand
We helped a German-based global strategy consultancy find high-quality candidates to join their growing team. The ability to speak fluent German and English was essential so we focused on international recruitment and targeted large firms in both Germany and Austria. We submitted a number of people for interview, one of which was hired to fill the role.

Case Study – Strategy and operational consultancy
Our client was looking to double in size from 150 people in the span of three years. They were looking for multilingual candidates and also had a view to expanding into Germany, the Nordics and the US. We have since placed over 85 people across the globe for our client and they have now grown to over 350 people. We are placing more people with them and have a team dedicated to securing the best candidates for their business.

Case Study – US global strategy consultancy

We helped our client who was looking for candidates with the same calibre as McKinsey, Bain and BCG and finding it hard to attract these candidates who wanted a boutique experience rather than MBB or Private Equity. We helped them to hir a Manager from McKinsey with 6 years of experience, and two Senior Consultants with 3 years of experience from Deloitte and EY-Parthenon, and continue to work with them to place highly specialised financial specialists.
Case Study - US life sciences strategy consultancy

We helped our client who needed candidates at all grades above graduate level who had a bio-science educational background and strong consulting experience within life sciences strategy. To date we have placed 4 candidates at 3 different grades in both geographies since we started our search in August 2017. We have a 90% cv:interview rate and a current pipeline of 10 candidates.