Helping You Expand Globally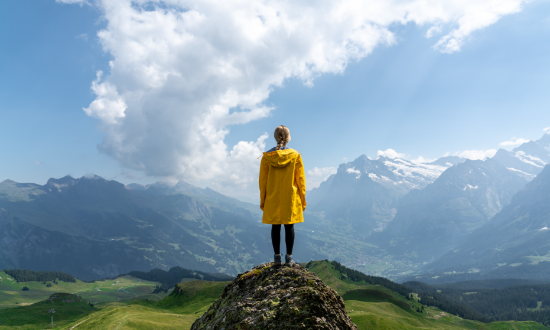 Ascent Professional Services has helped numerous consultancies with their expansion into new geographies. We can help with knowledge in the following areas:
Salary information – what will you need to pay to be competitive in a different region? What benefits are expected?

Competitor insight – what do your competitors' have to offer? Who should be targeted to find candidates?

Visa information – What visas are required for candidates? What does the process look like?

Time to hire – How long is it going to take to get a candidate on board? This can often take significantly longer than first expected.

Notice periods – how much notice does a candidate typically need to give before leaving. This can vary dramatically in different countries.

Mergers/buy outs –

would you prefer to buy a business currently operating in a new market to aid your overseas expansion

Other nuanced differences – Are there cultural things you should look out for?
Case Study – US healthcare consultancy opening up in the UK
We helped a US-based healthcare and life-sciences boutique with their early UK growth. We gave guidance on expected benefits and compensation in the UK and the significant difference in notice periods between the two countries. We've now placed more than 10 people with the company, the majority of the UK team.
Case Study – UK boutique transformation consultancy opening up in New York
We helped answer various questions on the differences between the UK and US market and candidate expectations for an established UK boutique transformation consultancy. They have now 15 people in the US and we continue to work closely with them.
Case Study – UK procurement strategy consultancy
We helped a UK company grow into the Nordics, Dubai, New York and Chicago. We helped them on their journey from 50 people in the UK to 400 people worldwide.
View our latest Case Studies or if you require our guidance and support, Contact Us.