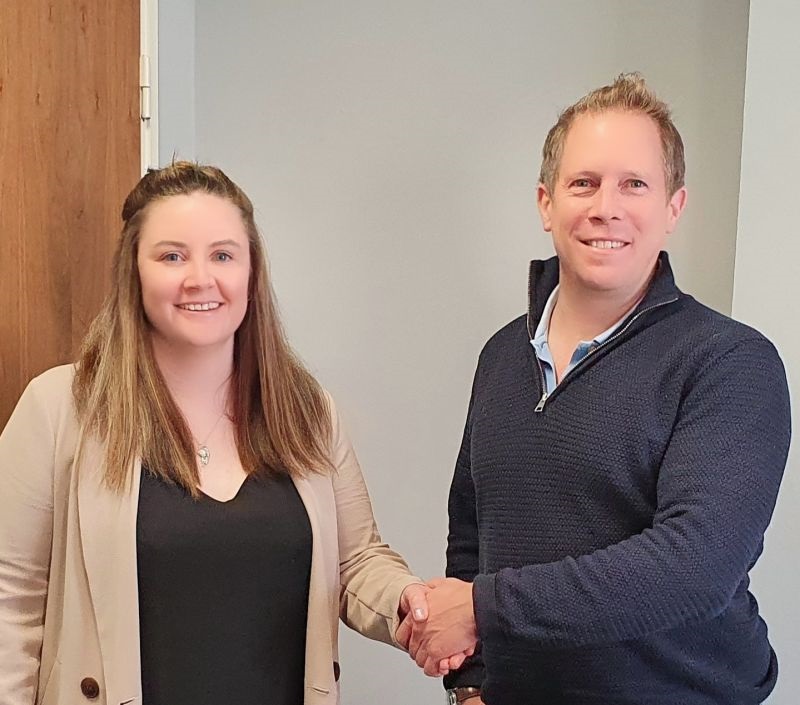 get in touch
Have an Enquiry?
Simply fill out the form below and we'll get back to you as soon as possible.
ASCENT NEWS
Siobhan McCay Promoted to Principal
POSTED ON 04 Nov 2021
Congratulations Siobhan McCay for her promotion to principal consultant!
Siobhan has really accelerated her career over the last 18-24 months and is a key member of Ascent Professional Services' leadership team!
A massive achievement and fully deserved, well done Siobhan!
Our consultants are here to help you. See how we can help you expand your reach globally.