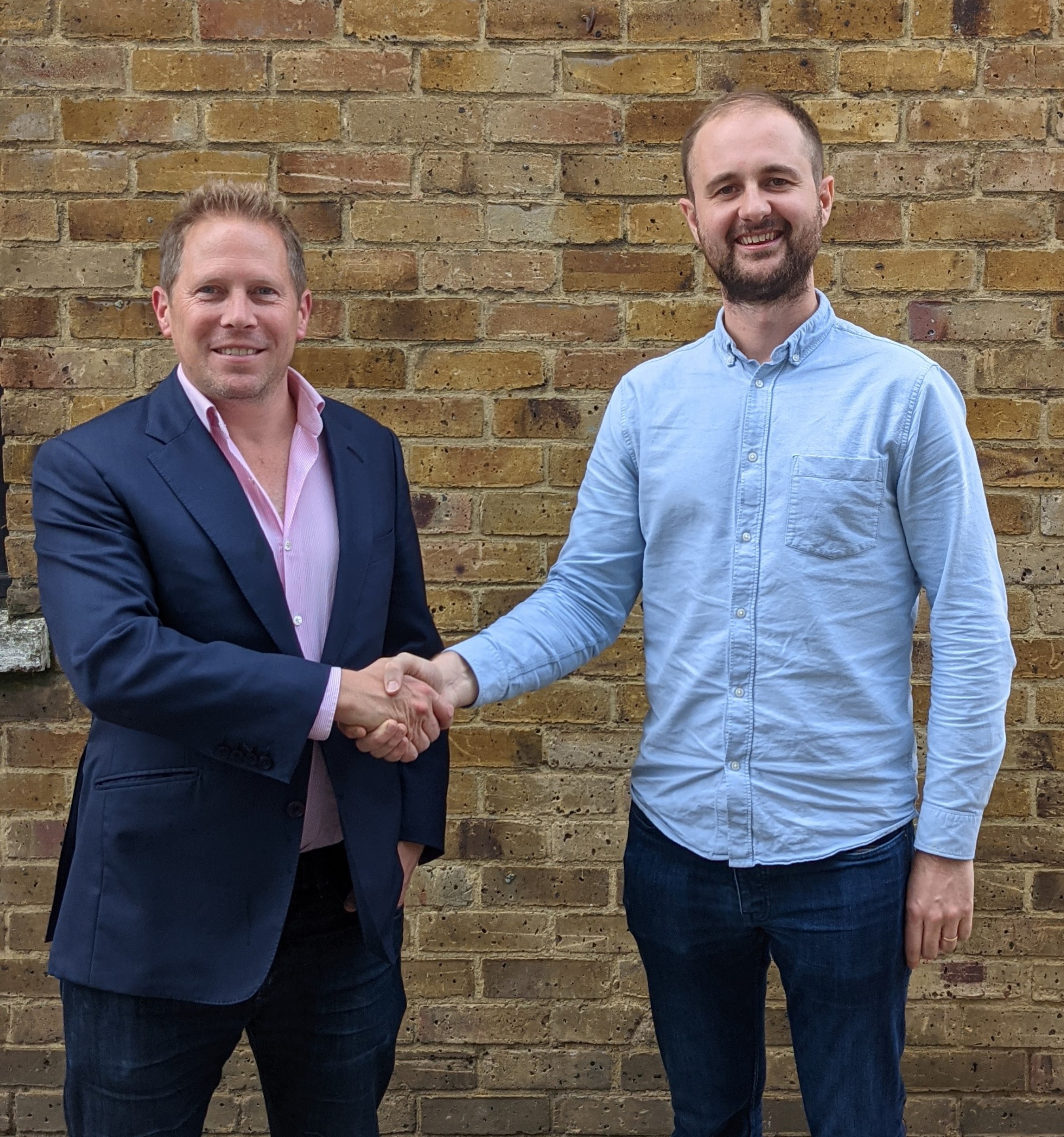 get in touch
Have an Enquiry?
Simply fill out the form below and we'll get back to you as soon as possible.
ASCENT NEWS
Simon Pass Promoted to Director
POSTED ON 14 Oct 2021
Congratulations Simon Pass on becoming the first new Director within Ascent Professional Services!
A tremendous achievement and well deserved.
We look forward to him continuing to deliver a great service to his clients and candidates and adding value to Ascent.
Well done Simon!