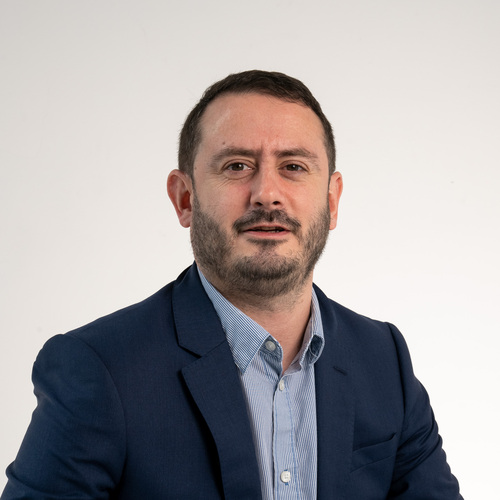 James Liddiatt
Associate Director
James joined Ascent Professional Services in January 2014 and is passionate about helping smaller and mid-sized businesses with their early and continued growth. He covers a variety of sectors with clients worldwide, with a spike in healthcare and life-sciences. He has worked with a number of consultancies to help them open and grow offices in new regions and countries.
On the candidate side, James's speciality is helping people bored or frustrated by bigger consulting businesses find happier homes in smaller players who offer something a bit different.
Outside work, James enjoys watching football, attending comedy and music gigs, and long distance running. He recently started learning the guitar, about 30 years too late!