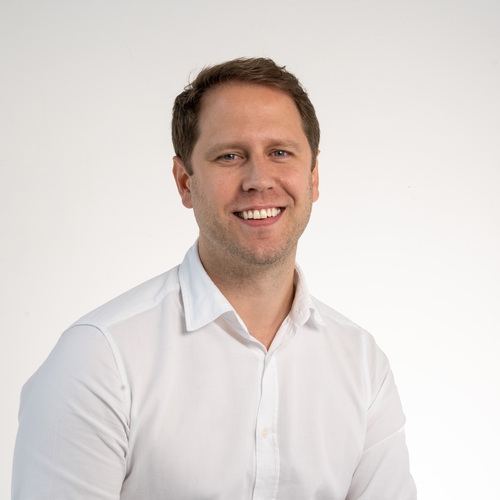 George Weeks
Principal Consultant
George Joined Ascent Professional Services in January 2021 and works on assignments across Procurement, Supply Chain and Operations Strategy across the UK and the USA.
Prior to this George has 5 years of experience recruiting Procurement and Supply Chain professionals across a wide range of industries after graduating with an MSc from Roehampton University.
Outside of the office George enjoys playing golf and skiing.