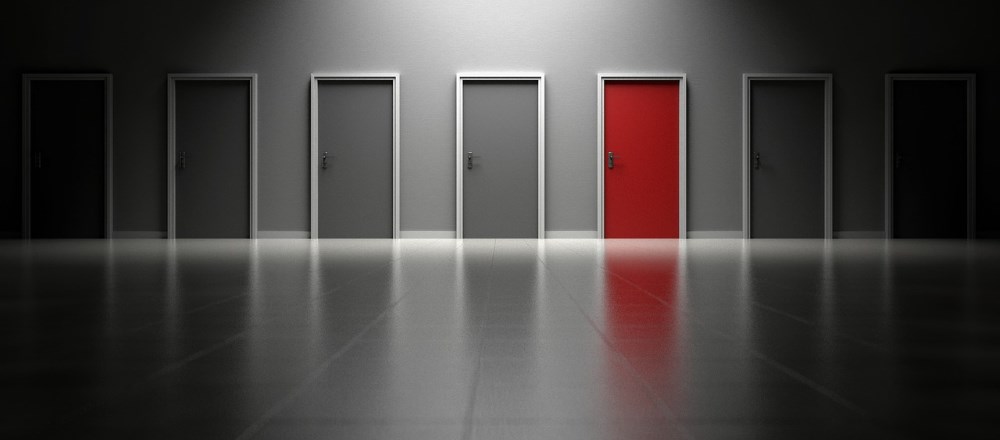 get in touch
Have an Enquiry?
Simply fill out the form below and we'll get back to you as soon as possible.
CAREER ADVICE
Management Consulting At Oaklin Consulting
POSTED ON 31 Oct 2018
Introducing Oaklin Consulting
We recently got the chance to sit down with one of our long-standing clients, Oaklin, to talk about all things consulting and enjoy a fantastic presentation from Cat Young all about the firm and what they do.
We know that getting a glimpse at firms like this from the inside can offer valuable insight to anyone looking to move to a new consultancy role or break into the profession for the first time. With this in mind, we have put together a series of videos from Cat's presentation to cover topics from what a management consultancy firm does, to how Cat got into her career and what its like working for Oaklin.
Cat's Journey: Getting into Management Consulting
In this video Cat shares her personal journey to Oaklin and how she moved from a background in teaching into management consultancy. Cats route wasn't a traditional one but, in a firm like Oaklin, having a broad range of experience in their consultants is a valuable asset.
For more from insights from Oaklin, and our own team at Ascent, then check out our other articles over at our Career Advice Hub. You can also browse our latest management consulting jobs.