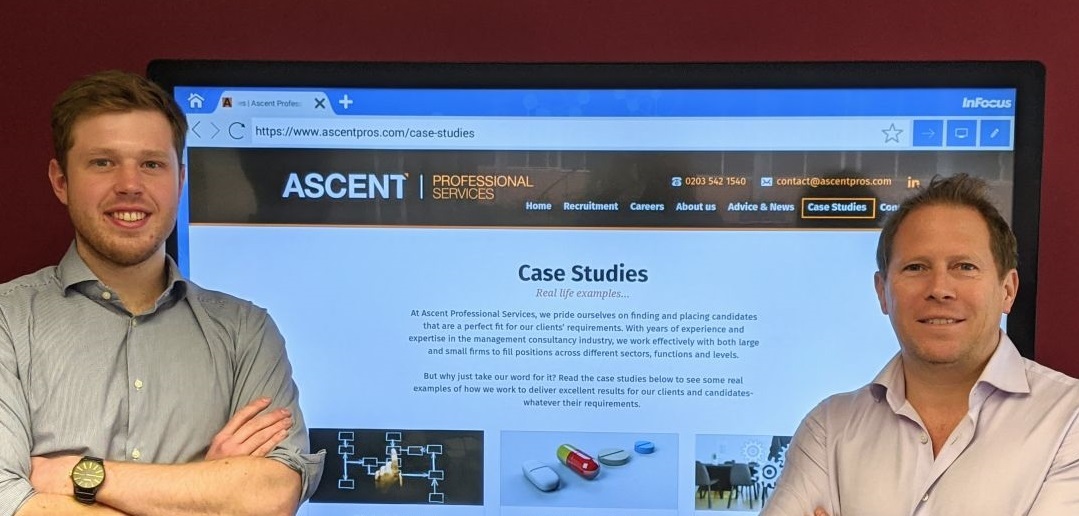 get in touch
Have an Enquiry?
Simply fill out the form below and we'll get back to you as soon as possible.
ASCENT NEWS
Teddy Dann promoted to Consultant
POSTED ON 10 Feb 2021
Congratulations to Teddy Dann on being promoted to Consultant! Tremendous achievement in tough times. Teddy has developed tremendously over the last year and is an excellent headhunter. We look forward to him progressing over the years! Had to use an old picture as we're not in the office! Teddy has much more hair now! ; ) I have much less
View Teddy's LinkedIn Profile.