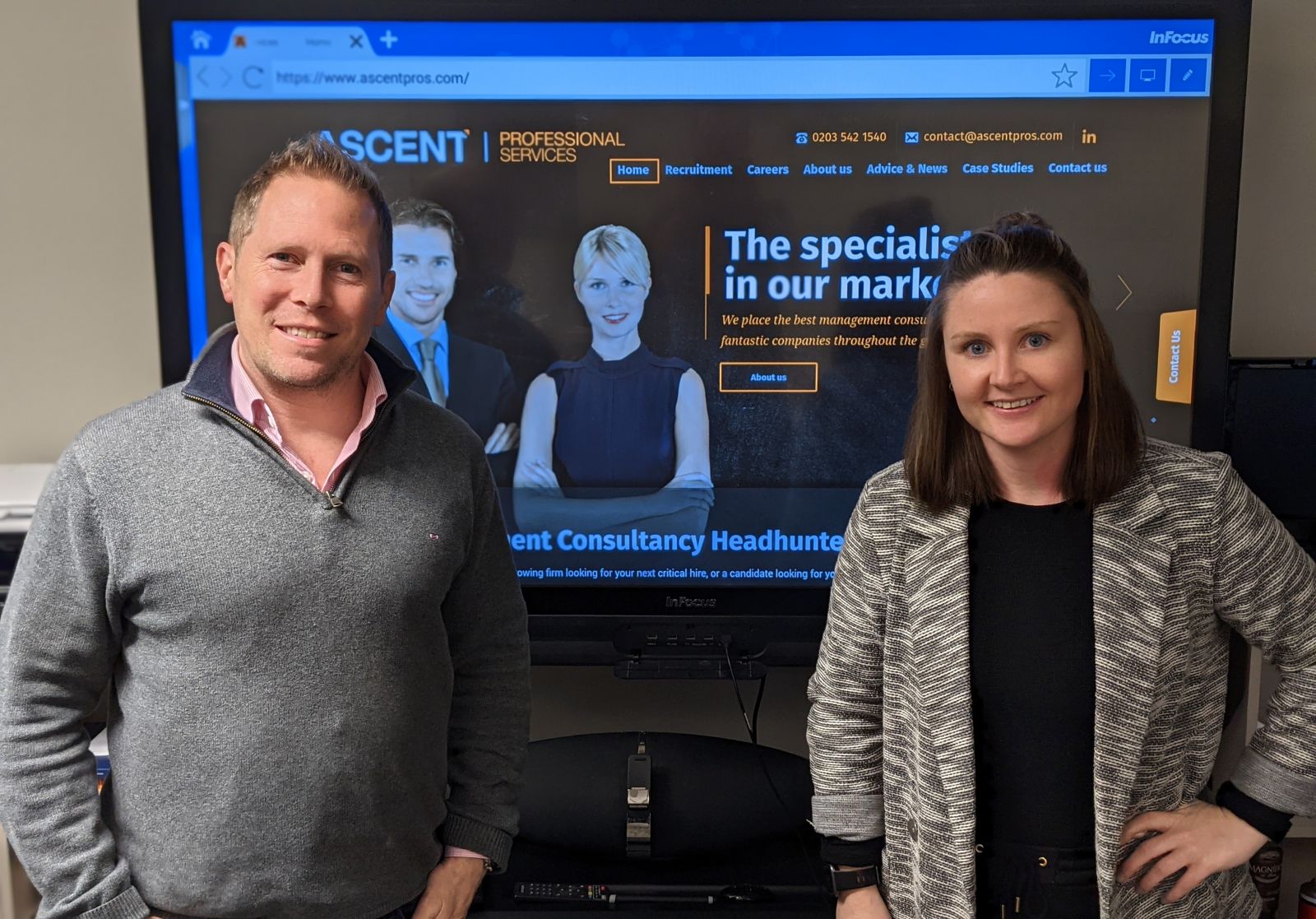 get in touch
Have an Enquiry?
Simply fill out the form below and we'll get back to you as soon as possible.
ASCENT NEWS
Siobhan McCay Promoted To Managing Consultant
POSTED ON 16 Dec 2020
Congratulations to Siobhan McCay for being promoted to Managing Consultant at Ascent Professional Services. What a fantastic achievement within these turbulent times. We look forward to her next milestone and helping her to achieve her maximum potential! Well done Siobhan!
We're always looking for the best talent to join us at Ascent Professional Services. We may be looking for someone just like you to join the team.