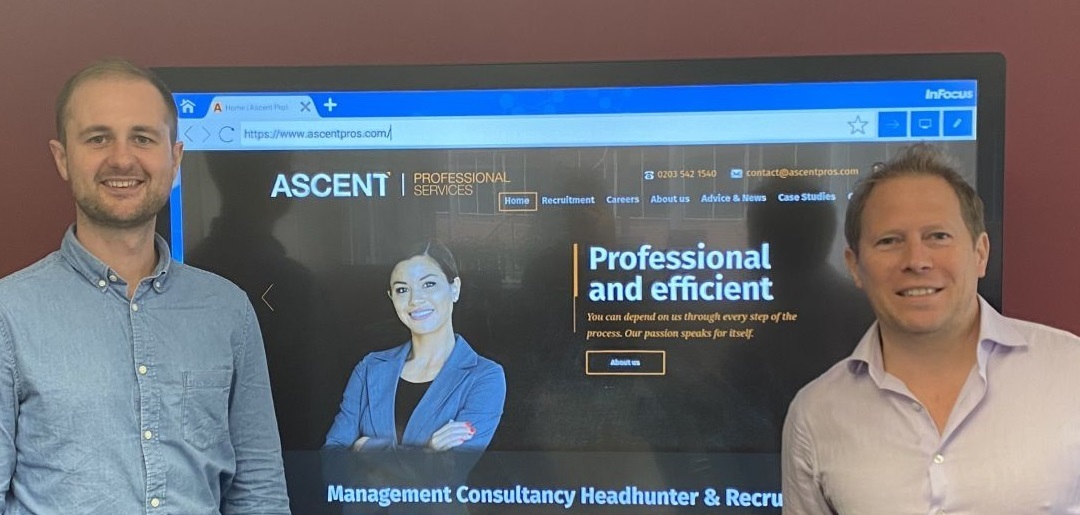 get in touch
Have an Enquiry?
Simply fill out the form below and we'll get back to you as soon as possible.
ASCENT NEWS
Simon Pass Promoted To Associate Director
POSTED ON 30 Sep 2020
Congratulations to Simon Pass for being promoted to Associate Director! Simon has been a pillar of strength at Ascent Professional Services during these challenging C19 times and fully deserves it! He's shown tremendous loyalty to the business and continues to develop into a high level headhunter and fantastic client manager. He also recently had his first child, so a double-whammy. Well done Simon!
Learn more about our fantastic and dedicated client-focused team.