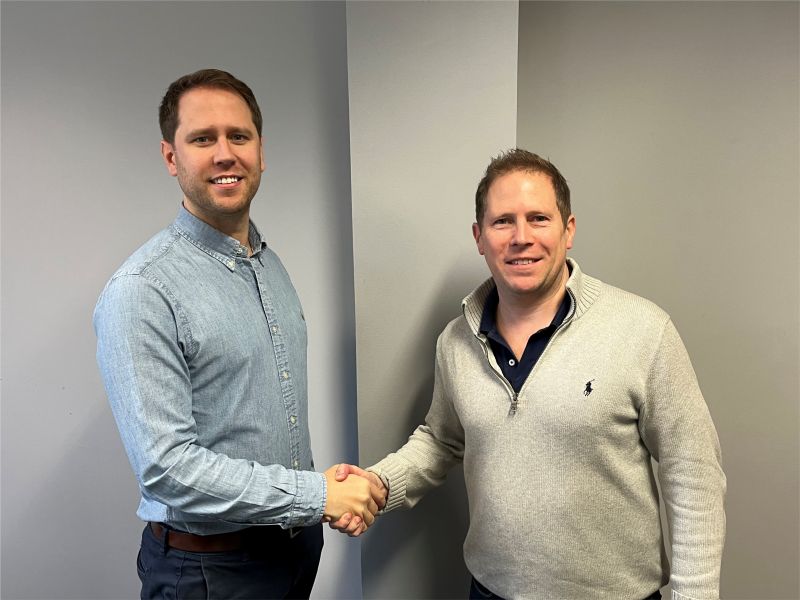 get in touch
Have an Enquiry?
Simply fill out the form below and we'll get back to you as soon as possible.
ASCENT NEWS
George Weeks Promoted to Senior Consultant
POSTED ON 06 Jan 2022
Congratulations to George Weeks on his promotion to Senior Consultant!
George joined us in January 2021 in peak lockdown, so it's a great achievement to progress so quickly in such unusual circumstances.
George has demonstrated strong self-motivation, hard-work and a thirst for knowledge!
A rising star within Ascent Professional Services!